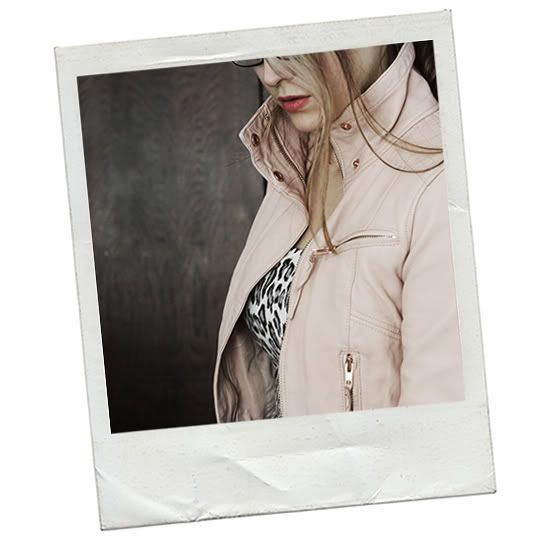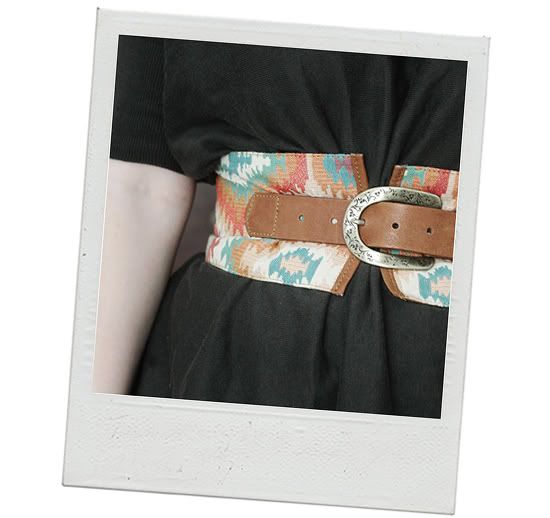 As I mentioned a while ago, I kind of went a little crazy with the shopping lately (a.k.a. fully enjoying that tax return) and thus have a shit ton of new stuff to show you guys. These are just a few new things in my wardrobe...
1: Zara leather jacket my mom got me for my birthday. SCORE.
2. Fossil watch my mom also got me for my birthday. DOUBLE SCORE.
3. A collection of bracelets, some new, some old.
4. Belt from Anthropologie I splurged on.
5. Marc by Marc Jacobs aviators.
More coming soon. I like to call it an obsession.
What have you been splurging on recently?