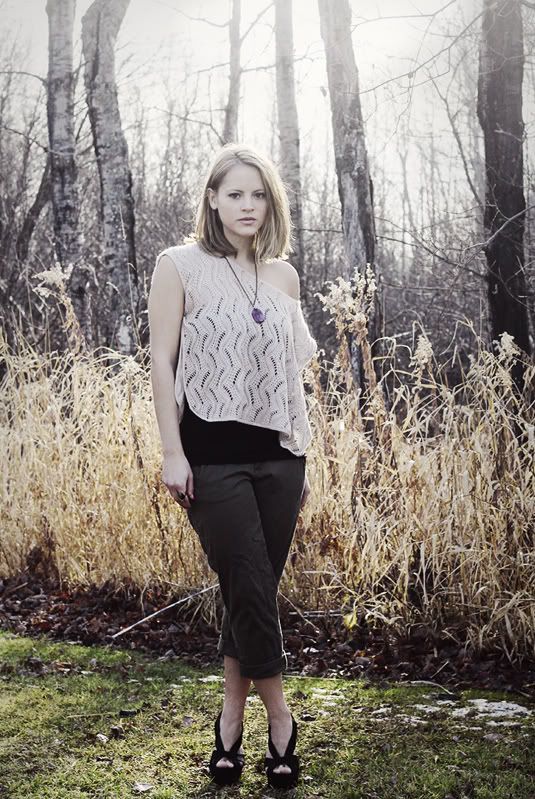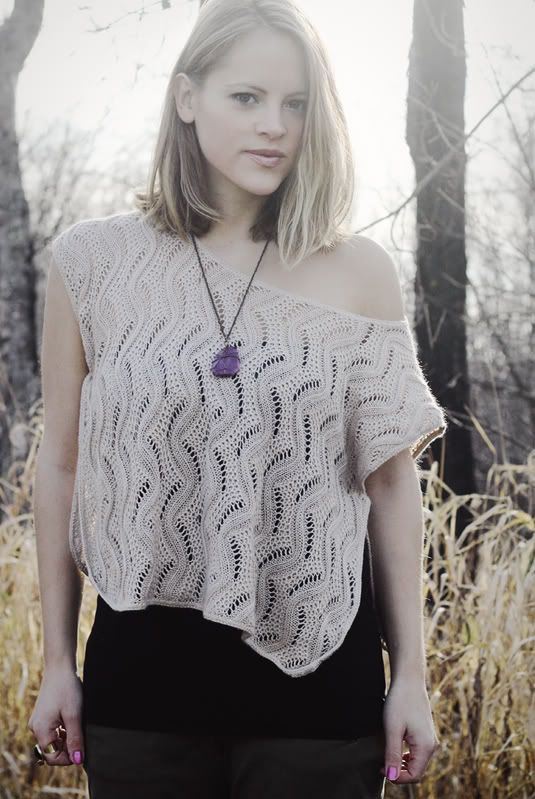 Apparently, I really like bearing my left shoulder in neutral sweaters. Just check some of my more recent posts for proof. It's weird because I used to be super self-conscious of my shoulders (they are of the line backer variety) and rarely even wore tank tops, let alone sultry sweaters that pimp them out. Ch-ch-ch-changes. Can be good sometimes!
My nail polish is Urban Decay and I
love
it. Did you know Urban Decay even made nail polish? I didn't either, up until a few months ago. But they do, and it is great. 2EITM fully recommends.
I don't feel very talkative today. In fact, I feel a little pissed off about nothing and everything in general. I suppose that's just my normal demeanor, though.
I think I'm going to go clean.
Sweater: Target
Trousers: Gap
Shoes: Jeffrey Campbell
Nail polish: Urban Decay