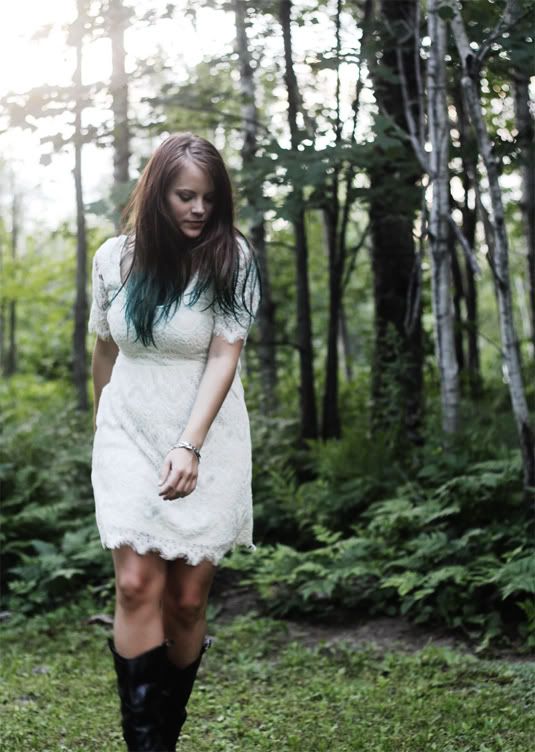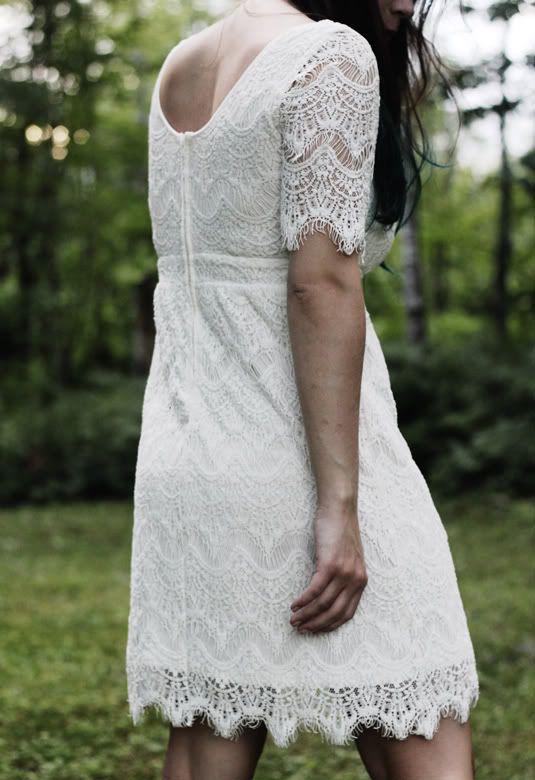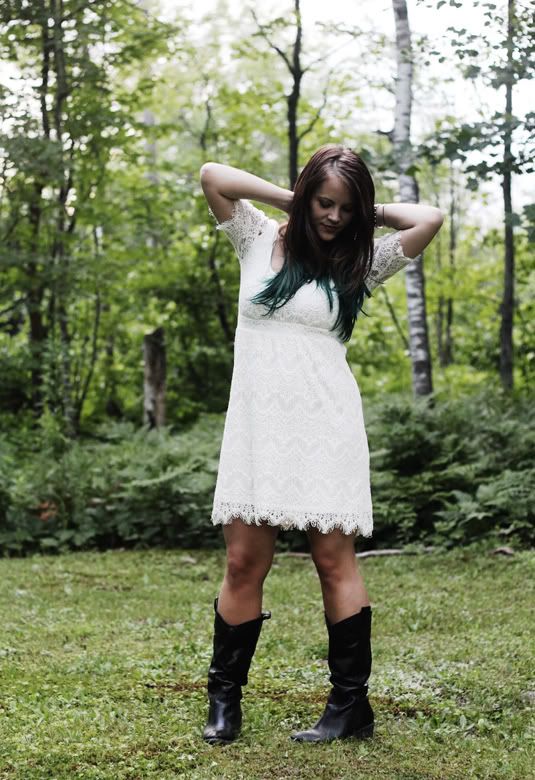 Excuse my recent dead-ness. I've been busy finishing up my summer class, and it's hard, yo. I figured out I can only miss 8 points (out of like, 200 and something) on my assignments and tests in order to get an A. The pressure is
on
. I promise promise promise I will catch up on your blogs soon!
Since I blogged last, a series of unfortunate events occurred:


I missed the blogger meet up on Saturday because my car took a big dump in unfamiliar territory. By the time it got fixed, it was pretty late. So I drove home.

I'm pretty sure I have shin splits. I'm going to ditch the Converse and buy me some real walking shoes.

I'm also pretty sure I have ovary rot. No details on that one.

I feel like, as a 21 year old, I shouldn't be saying this, but this humidity is making my joints ache like a son of a bitch.

I accidentally bought two copies of the same book.

I also applied for a job at Starbucks (don't major in sociology, friends) and dyed half my hair turquoise.
Dress: UO
Boots: Steve Madden