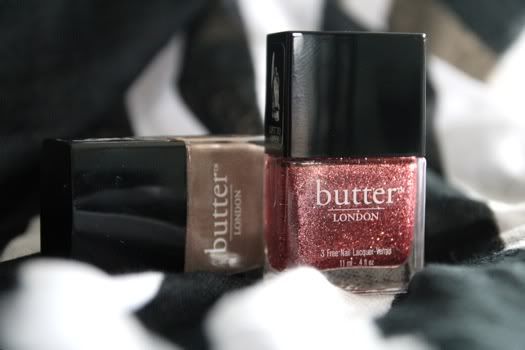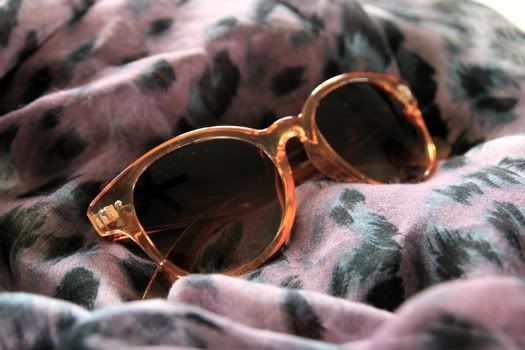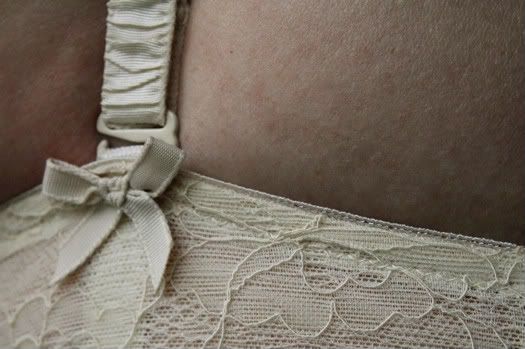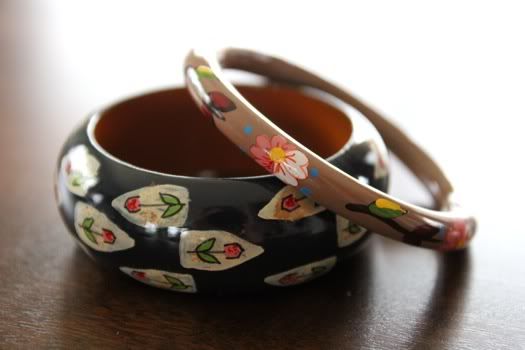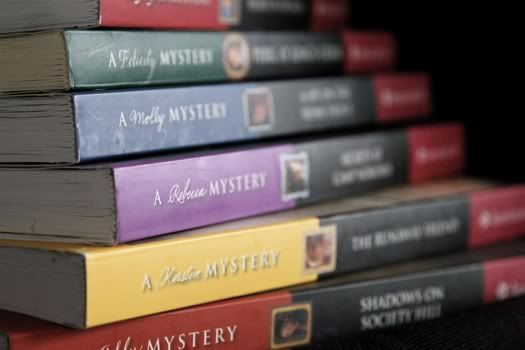 1: UO sunnies, 2: Butter London nail polishes in Rosie Lee and All Hail the Queen, 3: Ecote boots, 4: the best dress ever, 5: UO sunnies, 6: Aerie convertible bra, 7: Aerie bracelets, 8: children's books, because I am five
I've been busy picking up some last minute essentials before I'm off to Florida in a couple of days (and for the record, I'll still be blogging, so don't abandon me!). And, okay, there are some last minute non-essentials thrown in there, too. I'm pretty sure I own about 50 different nail polishes already, but there's always room for one more (or, in this case, two).
Rosie Lee
is a bit flashy for me and my old age, but I figure if you're going to go all out, you might as well do it while you're on vacation. Hell, maybe I'll go ape shit and and bust out a g-string bikini.
Or not.
What have you bought lately?