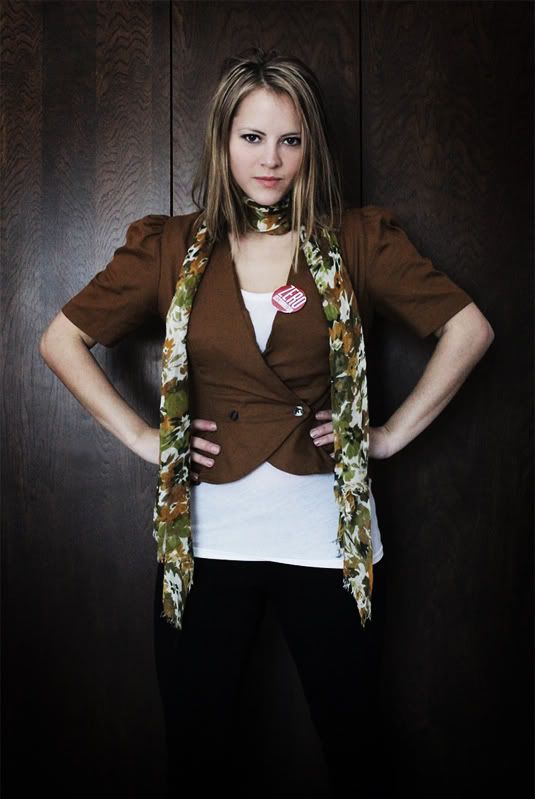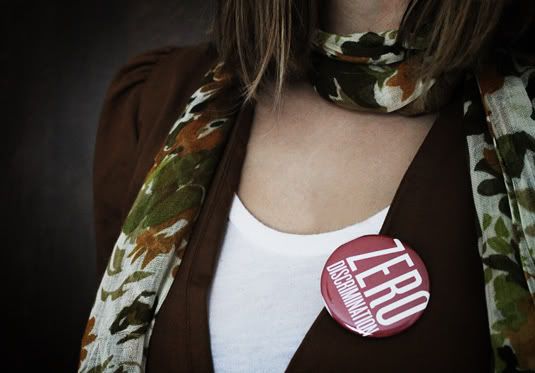 December 1st is
World Aids Day
. December 1st is today. That means: today is World Aids Day! I spent part of the day tabling at a local high school with a great group of teenagers to promote HIV/AIDS awareness. This year, World Aids Day was about "getting to zero," which you can
read more about here
.
It is estimated that over one million people in the United States are living with HIV. 1 in 5 of these people don't know they have it. In nearly 70% of all cases in the U.S., HIV is spread through sexual intercourse. I'm a big supporter of preventative measures, and this one is simple: know who you're
sleeping
canoodling with! Get tested. Sexually active men and women who are not in a long-term, monogamous relationship arguably should get tested once a year. If the thought of getting your blood drawn makes you queasy (holla!), have no fear! Oral swab tests are also very common. You can use
this website
to find an HIV testing site near you, and, in most cases, the type of test (blood vs. oral) they do is also listed.
Of course, HIV/AIDS is a major area of concern outside of the U.S., too, but I just wanted to touch on a few quick things.
Avert.org
is a great website if you want to learn more.
Happy World AIDS Day!
Tee: Victoria's Secret
Blazer: Vintage
Trousers: J. Crew
Scarf: Misc