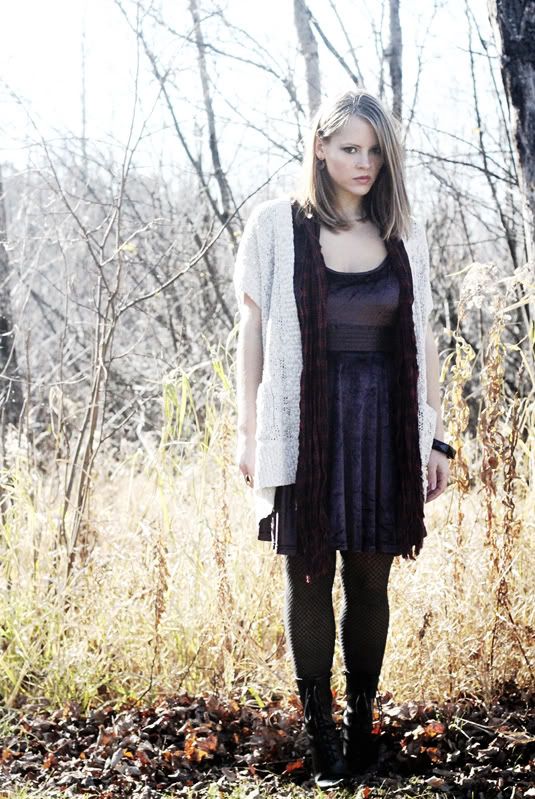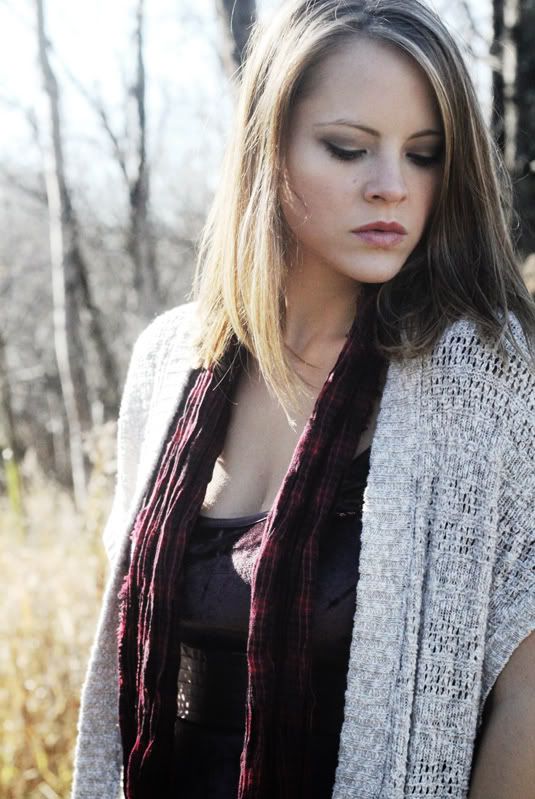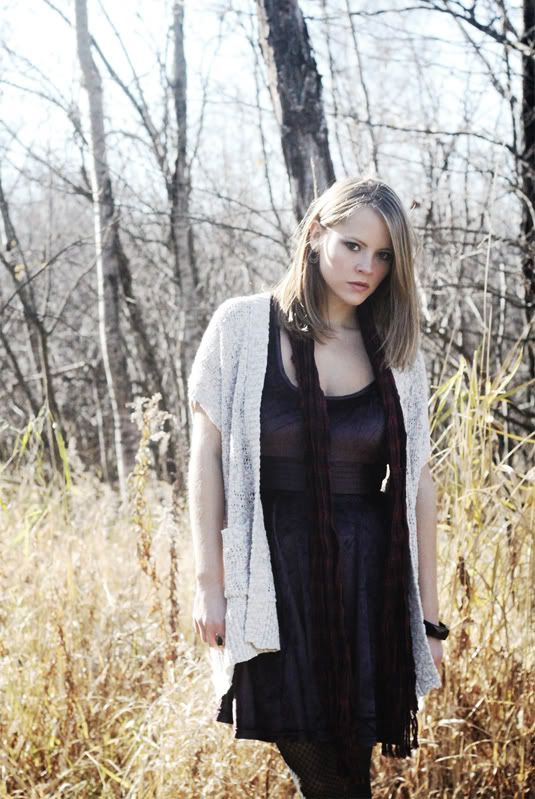 I hate velvet. It reminds me of 1997 and beer guts. Don't ask. I'm not sure why, then, that I decided it would be a good idea to buy this
Tulle
dress last year, but alas! I did. And it's sat in my closet unworn ever since.
Until today.
Or actually a couple of days ago, since I'm always a few days behind with posting. But whatever.
Until a couple of days ago.
There.
Part of me was inspired by
Annabeth
, because she recently wore velvet, and neither 1997 nor beer guts crossed my mind while reading her post. So I decided that if she could do it, I could do it, and I bust the dress out and wore it. The end.
How was everyone's weekend? I did not work for the first weekend in (seriously) forever, so I actually had a real weekend. It was the bomb diggity. I like this weekend thing. I like the way most of the world lives. I did normal weekend things. I went shopping. I baked bread (in the bread machine, so it actually turned out this time). I added
some items to my shop
. It was a good time! I didn't, however, do any of my homework. Oops. Should probably go do that now...
In other news, do not buy Celestial Seasonings "Sugar Cookie Sleigh Ride" tea. It sounds good, but it's NOT good. And now I can't get the taste out of my mouth. Blargh.
Dress: Tulle
Sweater: Stolen from my mom's closet
Scarf: J. Crew
Boots: Thrifted