So. You didn't really believe that, during all those weeks of inconsistent blogging, I was just lying around in the sun all day, reading and sipping on iced tea, did you? Okay, well, I admittedly did do a lot of that. But, I've also been working on a super secret project for God knows how long, and I'm finally ready to share.
As you may have picked up on, I've really gotten into thrifting lately. Living in the backwoods of Minnesota has major perks, one of them being our thrift stores kick your thrift store's ass. I've been finding so many awesome things, and I just can't help but buy them, even if they aren't my style or size. So, I decided to create "The Vintage Point," an Etsy shop dedicated to sharing my great vintage finds with you.
So go.
Check it out
. I've got 35 items up so far, and I have a lot more to go, so if you don't see anything that suits your fancy right now, be sure to keep checking back!
P.S. Remember...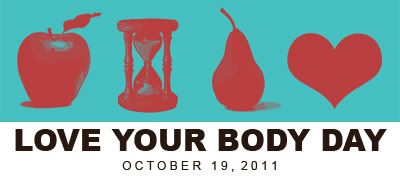 It's tomorrow! I'm going to schedule my post for around midnight, and then, throughout the day, you can stop by and add your own post to the list of links. Exciting!