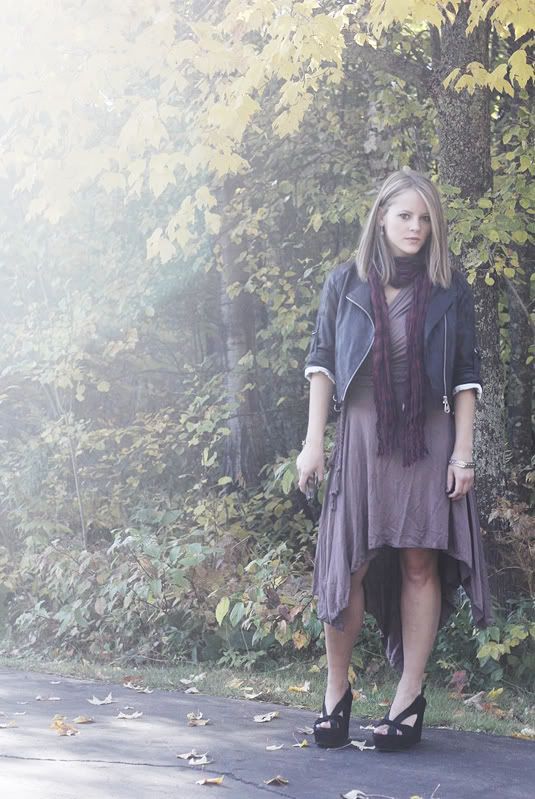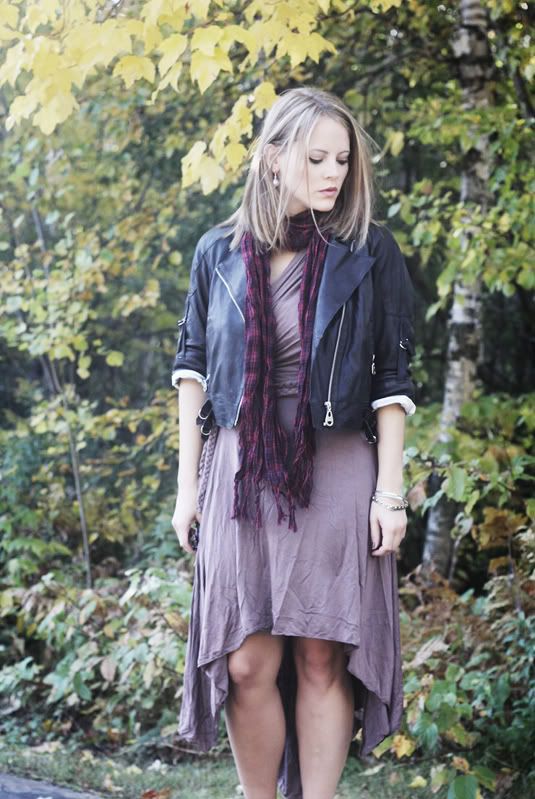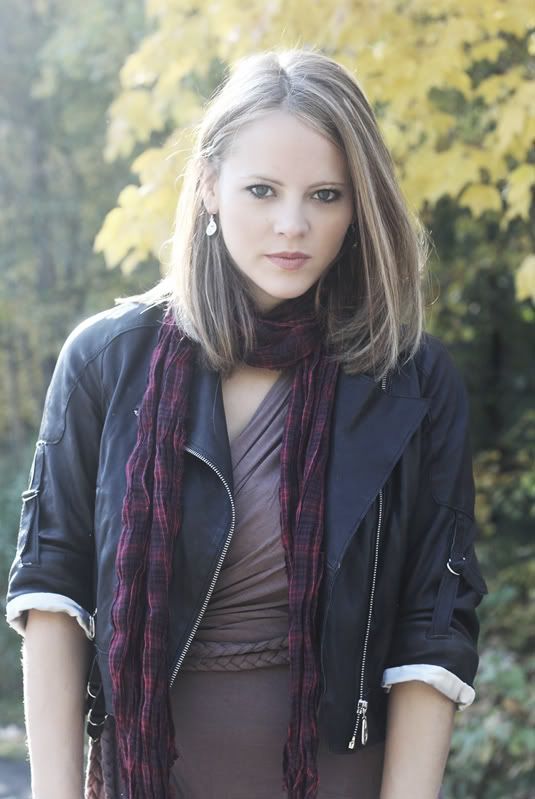 I picked this dress up online at Urban Outfitters last month, and it's a dream. It's stylish, it's lightweight, it's flattering...what more could you want in a dress? I mean, okay, it would be suhweet if it had the ability to cook me dinner and clean my room and fan me with palm leaves while I sip my umbrella drink in Cabo, but whatever. I understand. You can't have it all. But I'll take what I can get, and I've got this dress, and it's amazing.
If you would like it too, there's still some left.
Tell 'em Ashley sent you.
Who?
Dress: Kindall Almond for Ecote @ UO
Jacket: Doma
Scarf: J. Crew
Wedges: Jeffrey Campbell