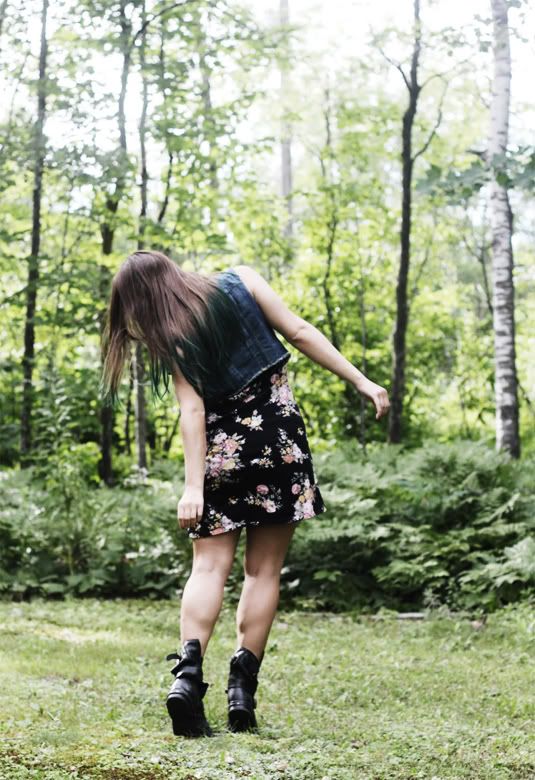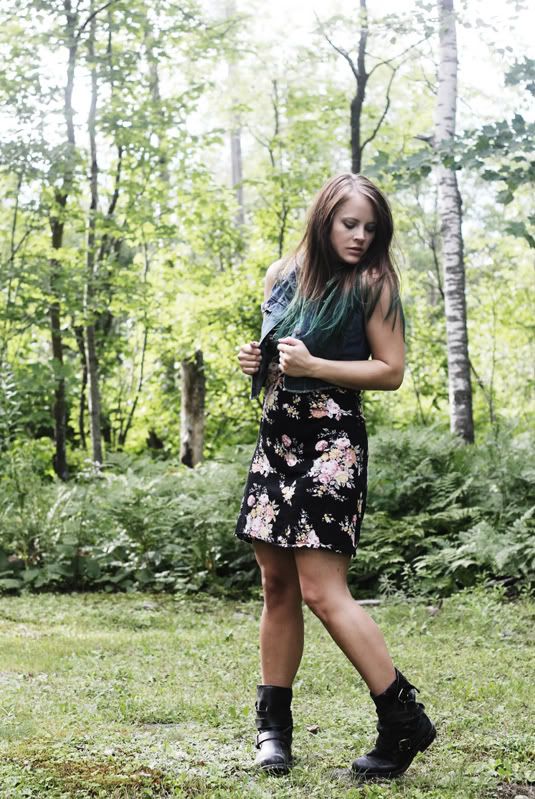 These pictures were taken in August. As in, over 20 days ago. I'm a little backed up. I could probably use some of that blogger Metamucil known as the elusive "inspiration" to get things regulated again.
These are the last of my pictures from August 2011. RIP. These are also the last of my pictures with this hair. If you
follow my twitter
, you already know what happened to it. If you don't follow my twitter, A) shame on you, and B) you'll just have to wait and see what happened to my hair. But mostly, shame on you.
OTHER VERY IMPORTANT INFORMATION:
* I've been searching far and wide (and I get sweaty whenever I drive past a Target now and don't stop in. WHAT IF I MISSED OUT ON A RESTOCK!??!) and have not had too much luck finding the most coveted
Missoni for Target
items. HOWEVER, I have some leftover items that I don't want for myself but don't want to feed to the wolves as a return, either. So, if you're interested, I have:
2 Piece Babydoll Set (Medium)
,
Black & White Sweater Dress (Medium)
, and the
Black & White Travel Tote
(which, yes, does contain lead. Be warned). Contact me if interested and we'll work out a price (cost of the merchandise + tax + shipping).
** ...Speaking of Missoni for Target,
my post about it
has been nominated at friend Ally's blog as
post of the year
. Which means I need you to
go vote for me
so I can win fame, fortune, and prestige. Come on. You know you want to. Do it for me. Do it for mom's apple pie and the American dream. Do it in the name of Two Eyes in the Mirror!
Dress: Urban Outfitters
Vest: Levi's
Boots: Jeffrey Campbell