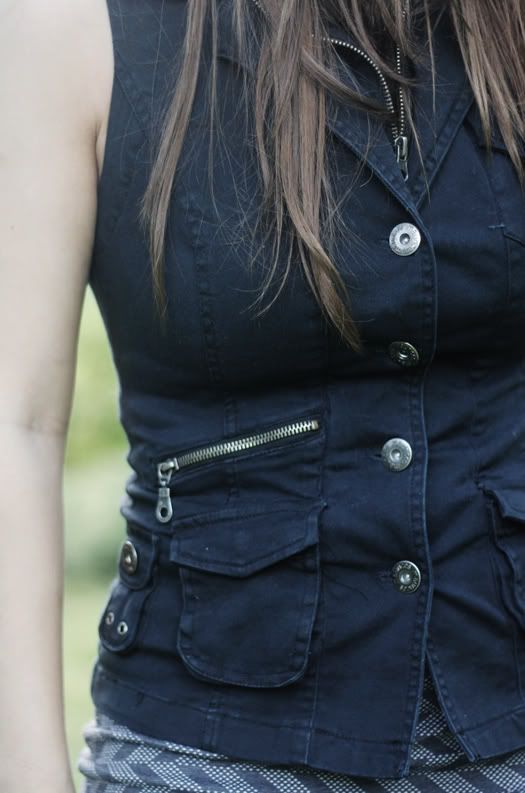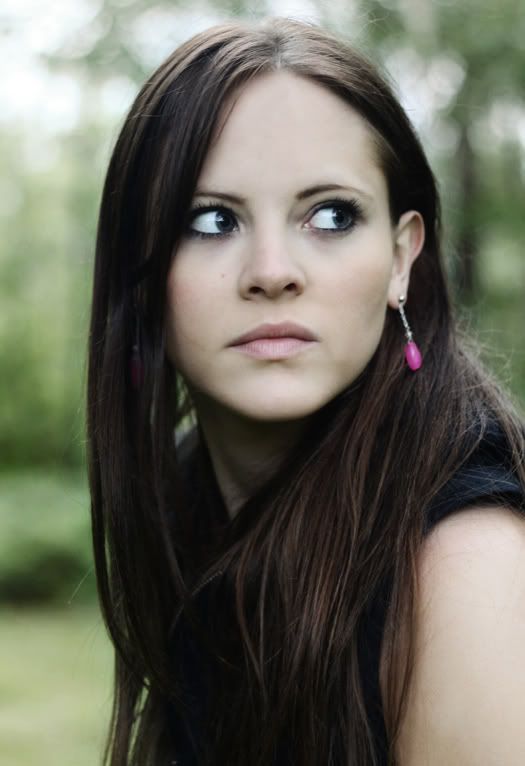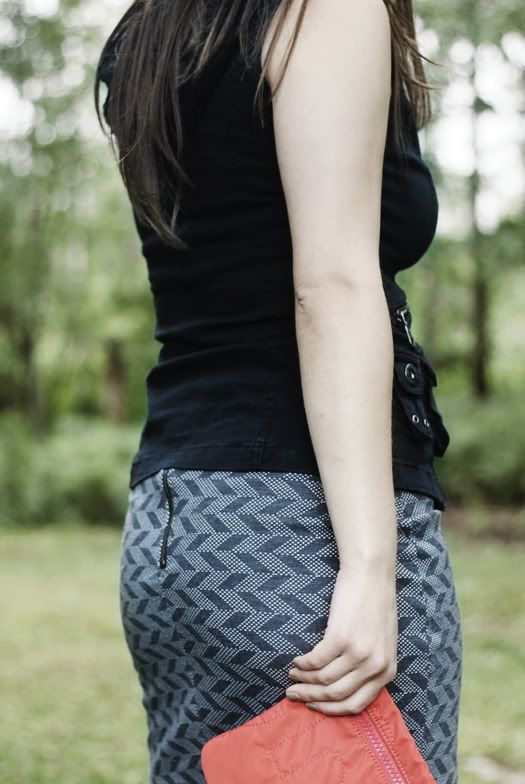 I don't much like this outfit. That's why I figured I'd post it now, when everyone is probably in the midst of rockin' summer holiday weekends and probably not reading my blog.
It's k,
I forgive you.
Originally I wore this outfit sans the leggings. And I felt like a hooker. It's honestly not
that
short, but that's still a lot of visible skin to be showing, especially when you're just going to Wal-Mart to run errands for your grandma. Oh well. I like to have fun. Then it got cold out and I threw on some leggings. I think that was a good choice.
I bought my earrings a few years ago from some other style blogger, but since I didn't style blog myself at the time, I lost track of her. Anyway, they're awesome, and if you by some chance recognize them, do tell! I'd love to get in touch with her again...
Vest: Maurices
Skirt: UO
Shoes: Jeffrey Campbell
Clutch: Marc by Marc Jacobs
Earrings: Handmade by mystery blogger