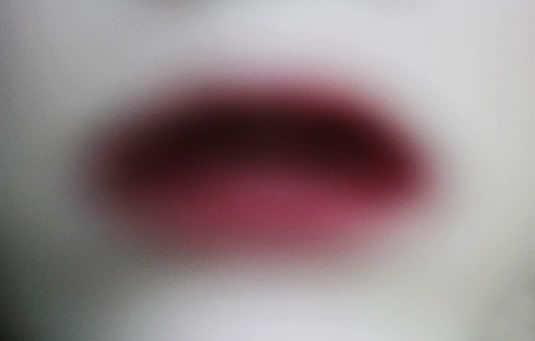 Ugh, I've been so busy lately, and it drives me crazy. There's no balance or normalcy to my weeks, and that's difficult for me. I like routines. It's kind of hard to form routines when one day, you don't have to do anything at all except lay outside and read Danielle Steel novels (true story), and the next you have to work a 10 hour shift and come home and do homework for two hours. And then you work a nine hour day on Wednesday, a two hour day on Thursday (much to your dismay), and don't work again till Sunday. And then you don't get another day off for fifteen days. Ugh, I say. Ugh! I crave stability. Don't work in retail, folks. It'll be the end of you.
This outfit is about as simple as I go. I like to think it's shorts and a tank done right (as opposed to shorts and a tank done wrong...like what you wore when you were a prepubescent girl in the summer. Like what some people still wear in the summer even though they are not prepubescent girls anymore and thus do not fit into their prepubescent clothing but continue to wear them anyway, cellulite and muffin tops be damned). The red lipstick and forest-setting make me look like a
Twilight
-wannabe. At least I'm better written and don't have that shitty CGI sparkle.*
And, just for shits and giggles,
here's what I looked like last July 13th
.
Top: Abercrombie (from de old days!)
Shorts: Urban Outfitters
Shoes: Jessica Simpson
* For the record, I have read all of the
Twilight
books (for the lulz) and watched the first movie. I do not like
Twilight
.