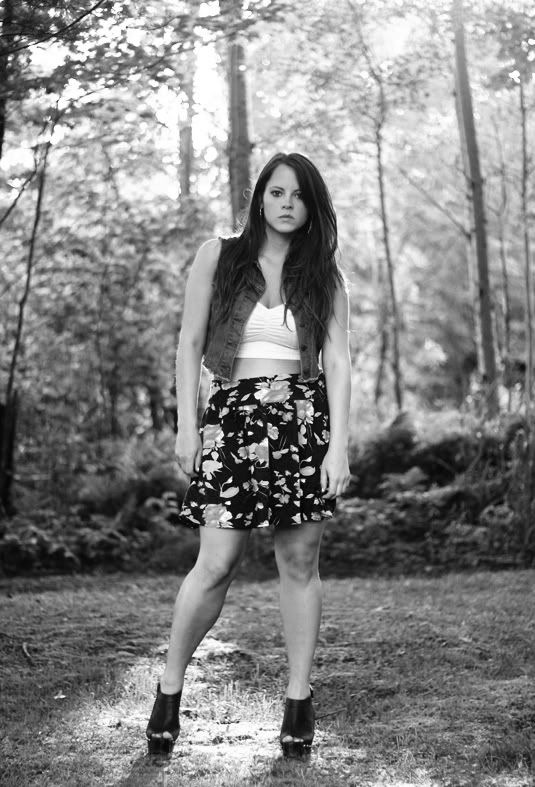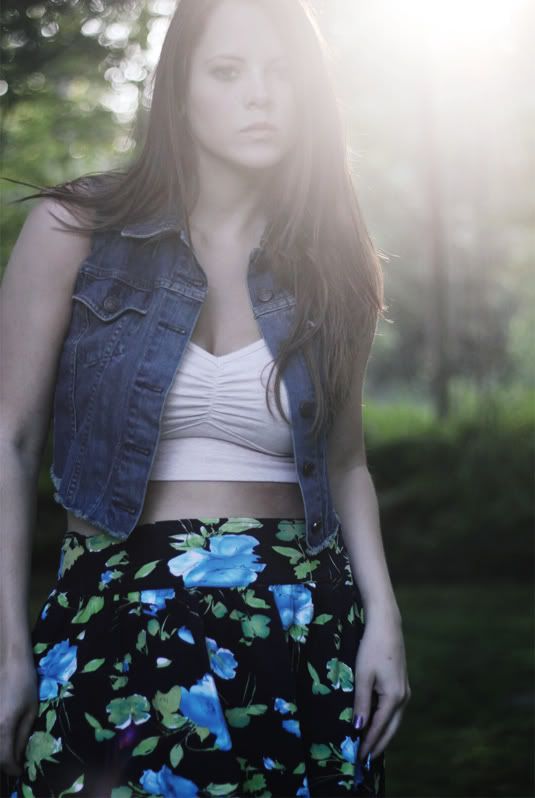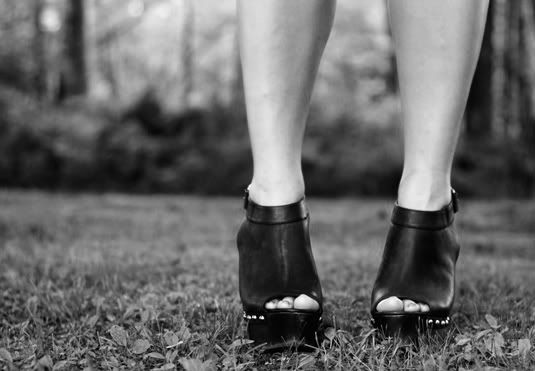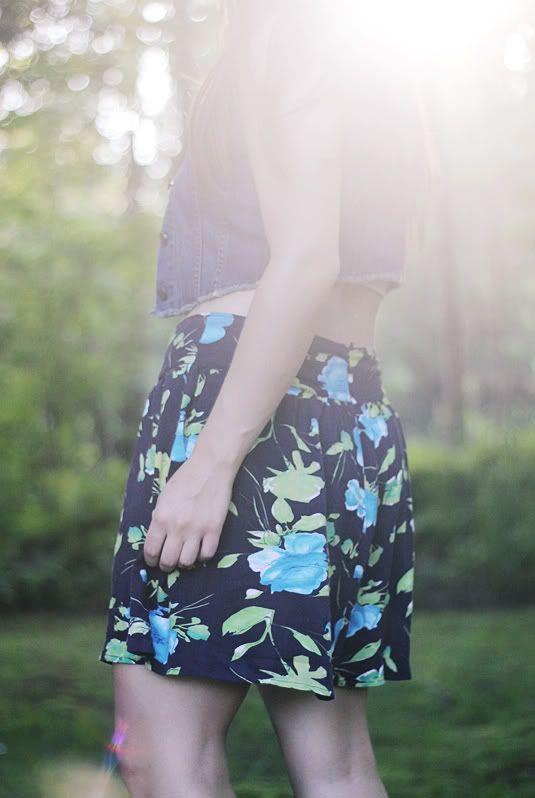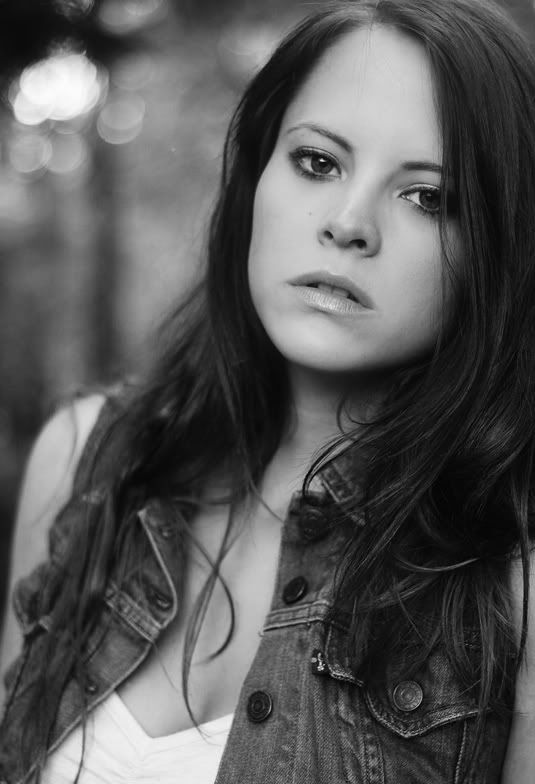 So, this was my 4th of July outfit. I'm so patriotic, aren't I? Although arguably, you can't get more American than Levi's denim.
I'm posting from my phone since I won't get back home to my beloved computer until night falls. And I want to post right meow, damnit. Thank you, iPhone, for allowing me to do this. I would also like to thank you for having the worst autocorrect feature ever. Another day, another fun corrected text:
Me: I'm home noe.
Mom: va!
Mom: ok!
Mom: rawr
Me: taters!
Me: I mean rwarrrrr!
And yes...my mom and I do text cat noises to each other.
I should go now.
(Hello new commenters and followers!! I'll be returning all comments when I get home tonight. Thanks for the lurve!)
Bra: Aerie
Denim vest: Levi's
Skirt: Urban Outfitters
Shoes: Steve Madden