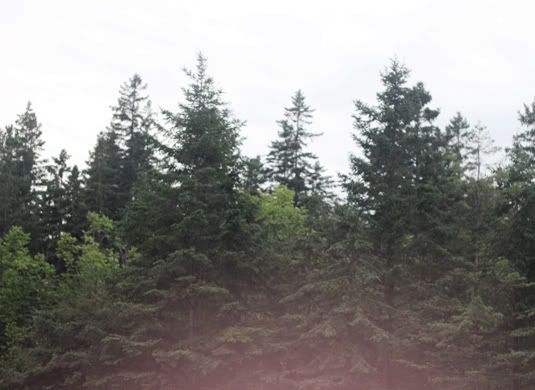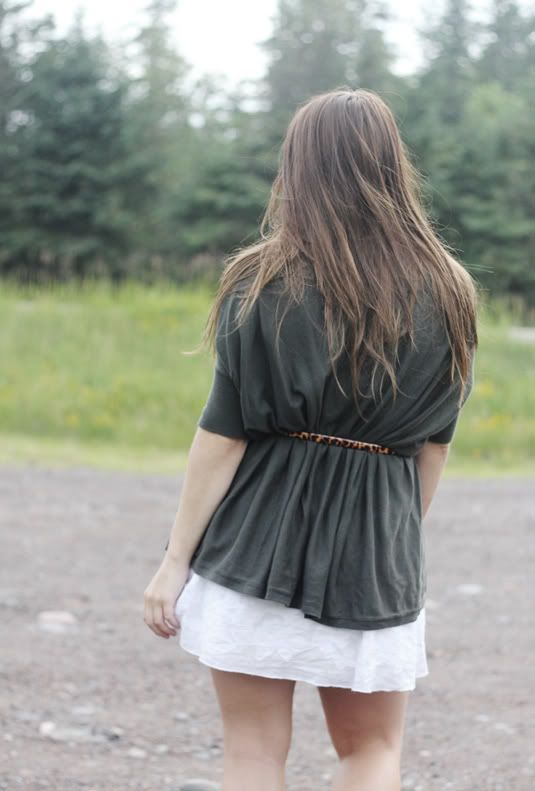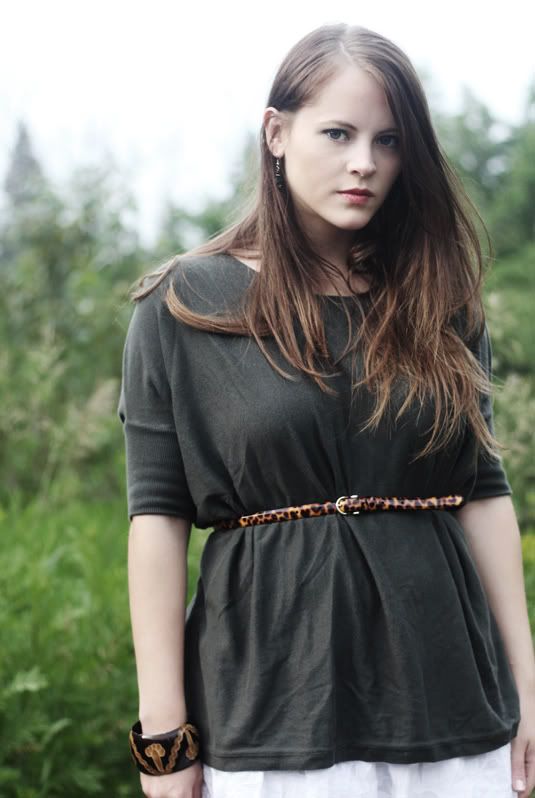 These pictures were taken Friday evening. Temperature: 93°F, humidity level: 87%. And yes. I
am
wearing a sweater.
...
Why, you ask? Because it was cloudy, foggy, and hazy out. And normally when it's cloudy, foggy, and hazy out, it's still fucking freezing outside, because I live in Minnesota and rarely is it anything BUT fucking freezing outside. So I saw clouds, fog, and haze, and I was like, "HEY! Even though it's the middle of July, this must mean it's cold outside! Is winter on its way
already?
Must be. Let's put on a sweater." And then I stepped outside and was like
oh shit.
But you know what? It's okay, because I am a cold person by nature. Poor circulation or thin blood or something, because, despite living in one of the coldest parts of the country for 21 years, I am still cold most of the time. A few summers ago, my mom and I went on a road trip, and we were driving through
Teddy Roosevelt Park
in North Dakota. It was 110°F outside and we got out of our car to take a few pictures and she instantly turned into a big ol' bag of sweat while I was frolicking around in a sweater and jeans and still honestly was a bit chilly. Does this make sense to you? Me neither.
In other news, my hair needs an overhaul.
Sweater: Forever 21
Skirt: Abercrombie
Shoes: Dr. Martens
Belt: J. Crew