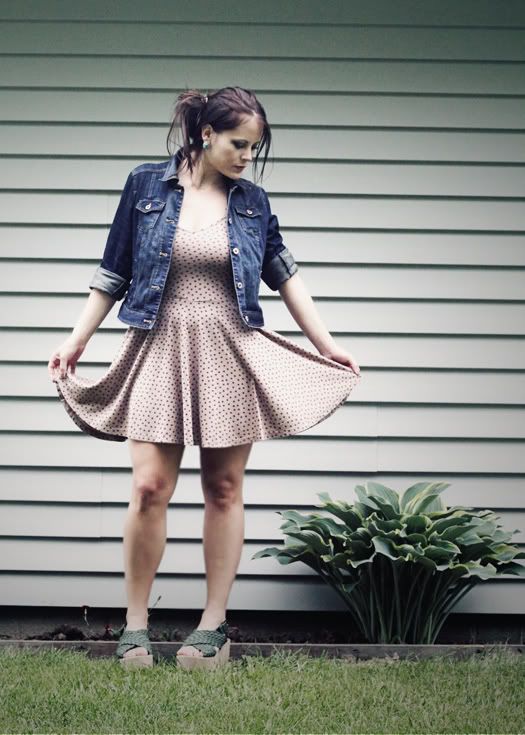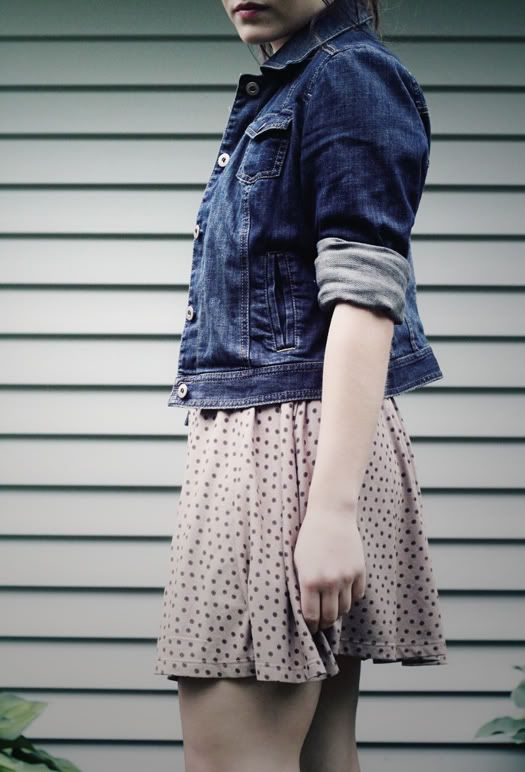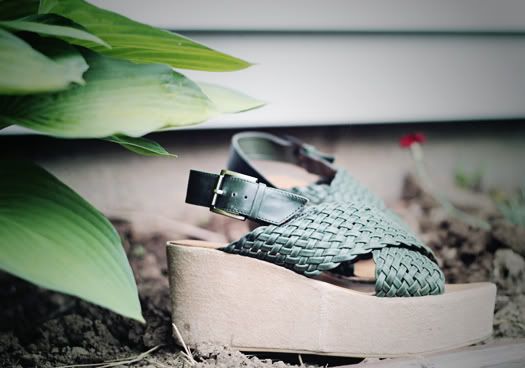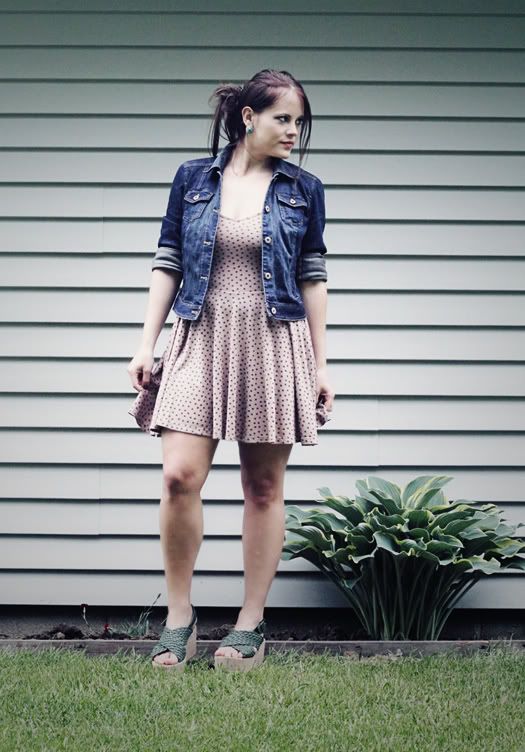 So. Remember
my last post
? Where I said I was totally dreading starting graduate school? Well guess what, folks. There was a very real reason for that dread, and it's not just because it's summer and there's about a million and one other things I'd rather be doing than reading 90 long, boring pages with tiny font about the U.S. Healthcare System. Graduate school is
hard.
Especially when you are going to graduate school for a subject you have no former training in. Especially when you are used to easy breezy liberal arts classes and then BAM! You're in balls deep trying to complete your dual master of
science
degree. I don't consider myself a stupid person (but really, who does? Yes, my name is Ashley, and I would just like to say that I truly do believe that I am an unintelligent human being. NO.). I breezed through all my undergraduate classes (except for College Algebra. Ahem.) with a year and a half to spare. Supposedly, I could have skipped two grade levels in elementary school because I was on my shit.
I read Census date for fun.
I'm a complete nerd. Why is this so difficult for me?
After
a good old-fashioned tantrum
some much-needed reflection, I've came to some kind of conclusion. Graduate school is supposed to be hard. If it weren't, there would be no reward. And just because I'm not able to understand all the differences between a hybrid and electronic medical record in the first two days doesn't mean I'm not cut out for the field. It means it's the
first two days
and I have a lot to learn. And c'mon, does
anyone
really get off on reading 90 long, boring pages with tiny font about the U.S. Healthcare System? Maybe a select few. But you know what? It's one class. It's three years of school. It's a lot of gaining knowledge and experience.
It's a means to an end.
It's a means to a better quality of living, so when I'm 95, I can pay all my grandchildren to come and take care of me instead of being stuck in a nursing home where the employees drag me down the hall and kick me when I refuse to take my medications. I don't have to love it. I don't even have to like it. I just have to try my best and get through it. So that's what I'm going to do.
Anyway. If you skipped all that garbage (I wish I could), I'll tell you about the outfit. I love these sandals. They're new. I'd talk about them more, but they're going to get their own separate post in a couple of days, as I'm starting a new feature! It's going to be fun. So look forward to it. Now.
Dress, sandals, earrings: Urban Outfitters
Jacket: Loft