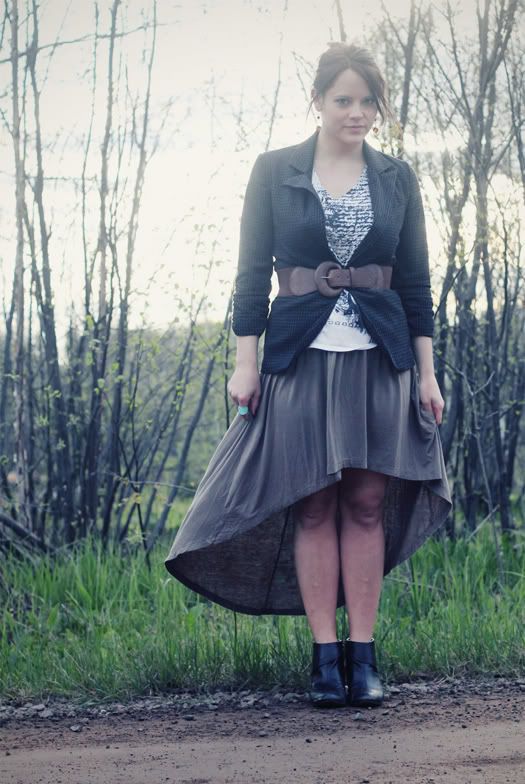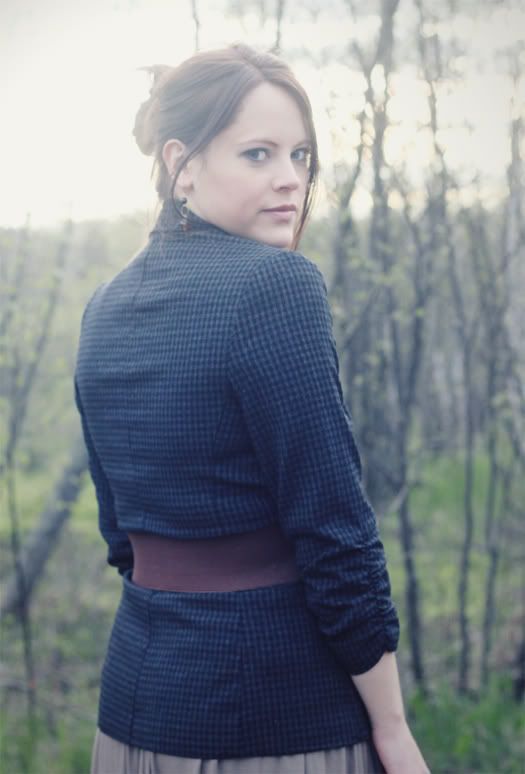 This outfit is the epitome of my style. It's a little quirky and unexpected, but still classy and not wacky enough where you're like, "What the mother fuck is she wearing?" At least, that's what I think. Maybe you
are
thinking, "What the mother fuck is she wearing?" Maybe you think, "What the mother fuck is she wearing?" all the time. And to that I say, "Clothes." Nyah nyah nyah nyah nyah!
I'mma let you in on a not-so-secret secret: summer has finally arrived, and I. LOVE. SUMMER. If summer were a person, I would get its number and ask it out on a date. Assuming it accepted (which, of course, it would! Look at this face!), I'd prepare a nice candlelit dinner for it (on a beach, no less. It is, after all, summer) consisting of pasta and wine, and a little bit of asparagus
to get it in the mood
. I'd give summer a sensual back massage, and, when the timing was right, I'd look into its eyes and ask summer to make love to me. Summer would oblige my request and we would make sweet, gentle
whoopee
into the wee hours of the morning. We eventually would fall asleep, locked in each other's warm embrace, me whispering sweet nothings into summer's ear, summer nibbling my shoulder*. In the morning, we would part and be on our separate ways. But I would call summer back the very next day, begging for more. (Summer would eventually end up filing a restraining order against me for
stalking
loving it so much, but we don't need to talk about that.)
In conclusion, I love summer. I have two plans for this Saturday: 1) bikini, 2) sun. I'm so glad it's already Thursday tomorrow...
* TEITM: rated PG-13
Blazer: Charlotte Russe
T-shirt: Calvin Klein
Belt: Urban Outfitters
Skirt: Nasty Gal
Boots: Seychelles