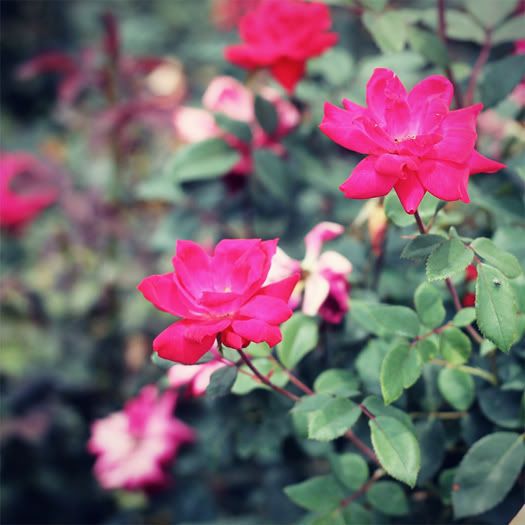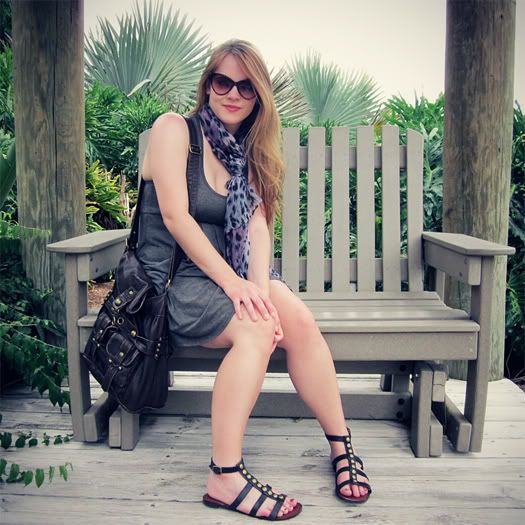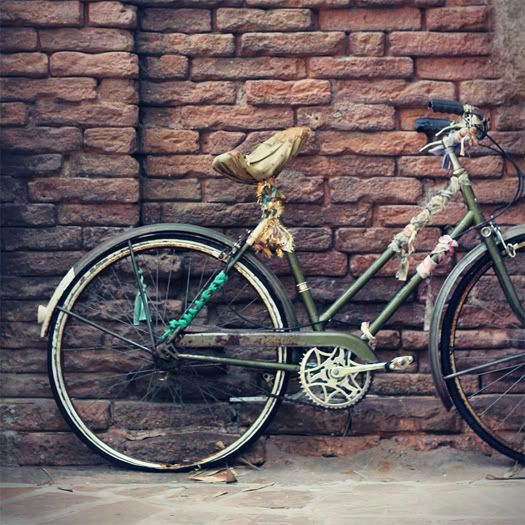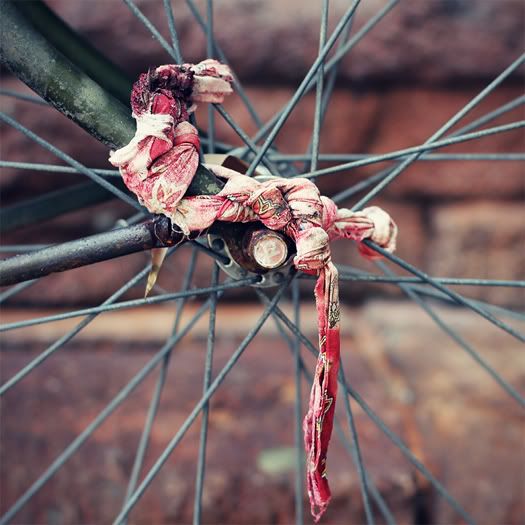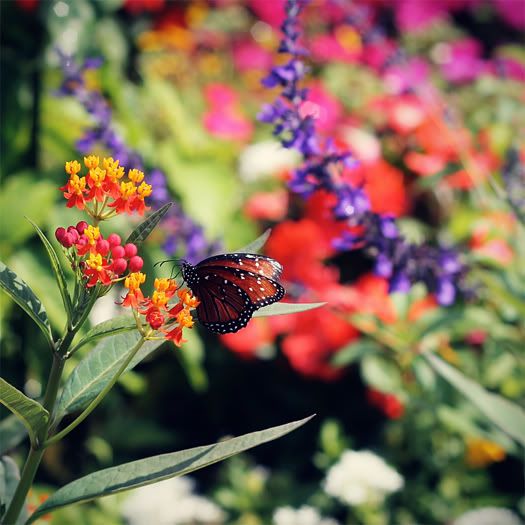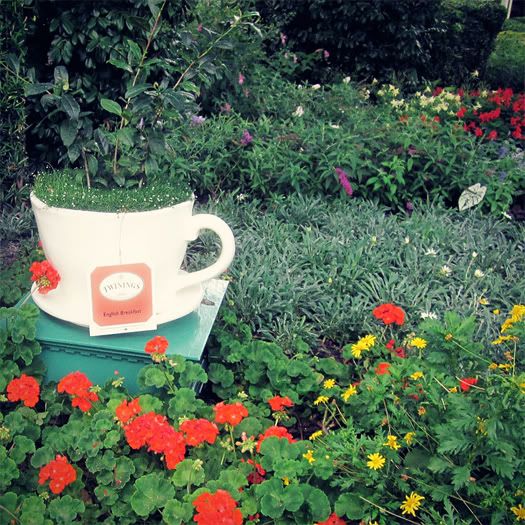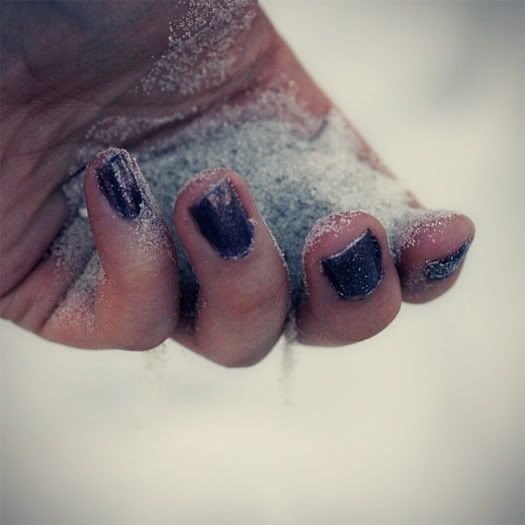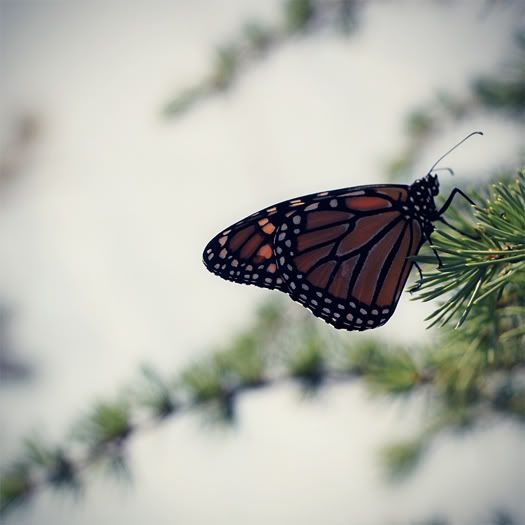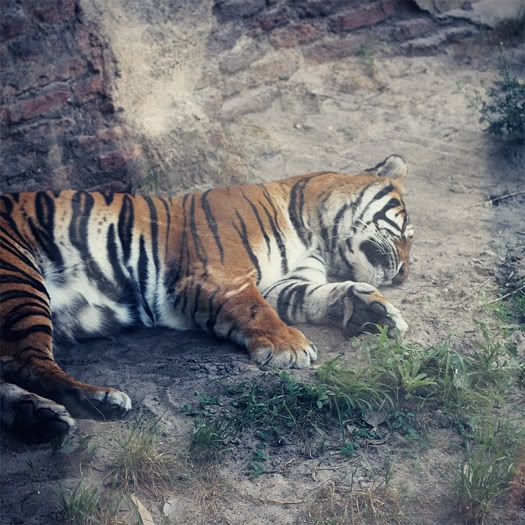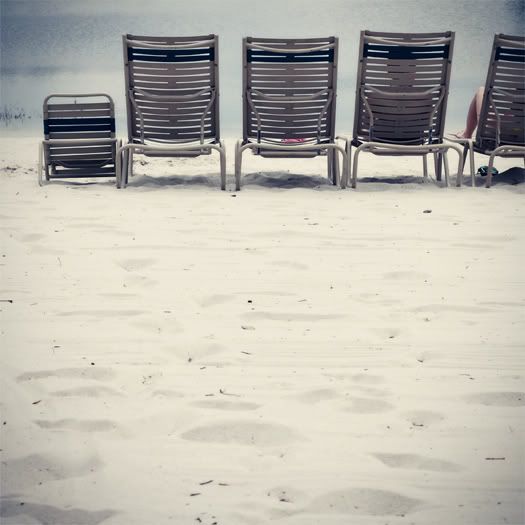 Holy shizz. I'm sweating after all that work. I've been home nearly two weeks and I'm like, not even half way done editing all my pictures. I am slow as molasses, yo, and twice as sticky. What? I don't know either.
If I've learned one thing in the past few years, it's this: take lots of pictures on vacations. You'll have memories that last a life time (even when you go senile!), something to show the grandkids, and an easy way to annoy your darling blog readers. Really. I'm proud that I actually stuck it out this time and took pictures throughout my entire trip. Normally I start out strong, and then my enthusiasm dwindles and dwindles until I eventually quit and don't bother to grab the camera for even the most exciting things (I will manage to bust out my phone to get a great shot of
buffalo testicles
, however). But I done good this time. And that's why I'm showing off. How's that for enthusiasm?