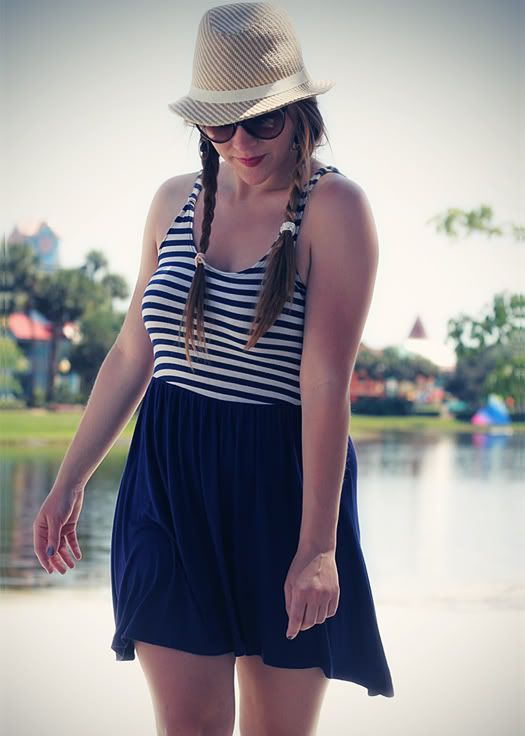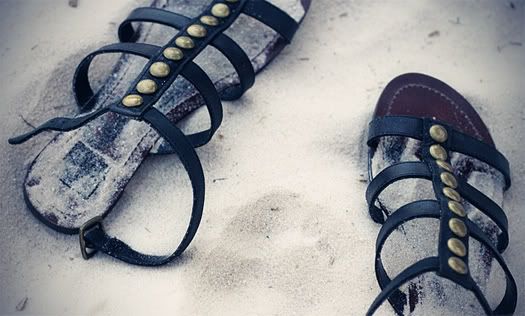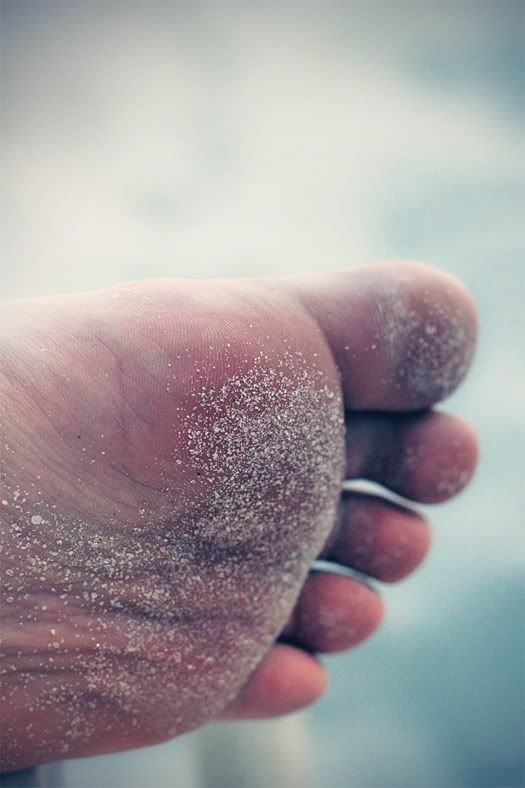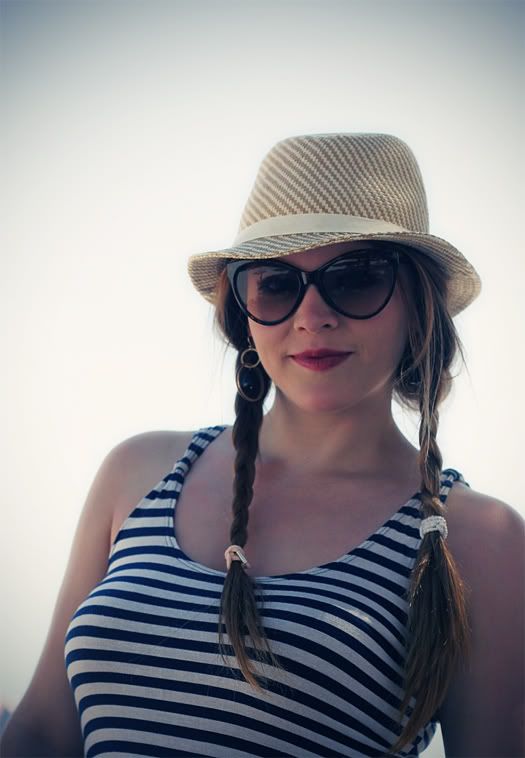 I hate referring to anyone as a "bad blogger," but I can't think of a better term to describe myself lately. Maybe "busy/lazy person who still is not out of post-vacation funk"? What about "person who works everyday and is still recovering from monster cold and feels like doing nothing but sitting on her couch, reading
books from the youth section
, and eating chocolate when she gets home"? It just doesn't have the same ring to it, does it? No. But it's true. I figure it took me about two weeks to recover from my last post-vacation coma, so, if it's going to be the same type of deal now, I should be back to normal sometime next week. Until then, I'll be at work, and then I'll be drowning in some
fantastic literature
. It just came out, yo!
And don't worry. I'll be making my rounds to my inbox and your blogs shortly. I'd never forget about you!
Anywho, on to the pictures: these were taken on Mother's Day. We spent most of the day on the beach. Okay, so it was a man-made beach, but when you hail from the arctic like moi, you don't really give a shit. A beach is a beach. Yo. And yes, I realize that anyone with a foot fetish has probably been getting their jollies off reading my last few posts. Mmm feet. Enjoy!
Dress & Sunnies: Urban Outfitters
Sandals: Dolce Vita
Hat: American Eagle