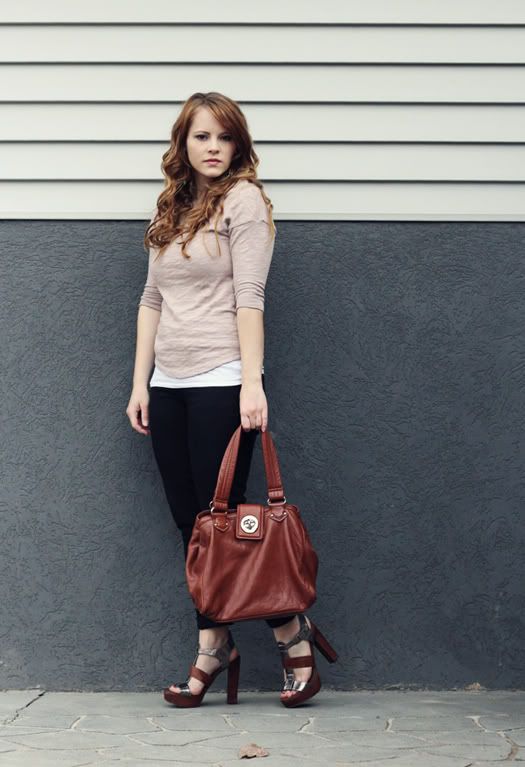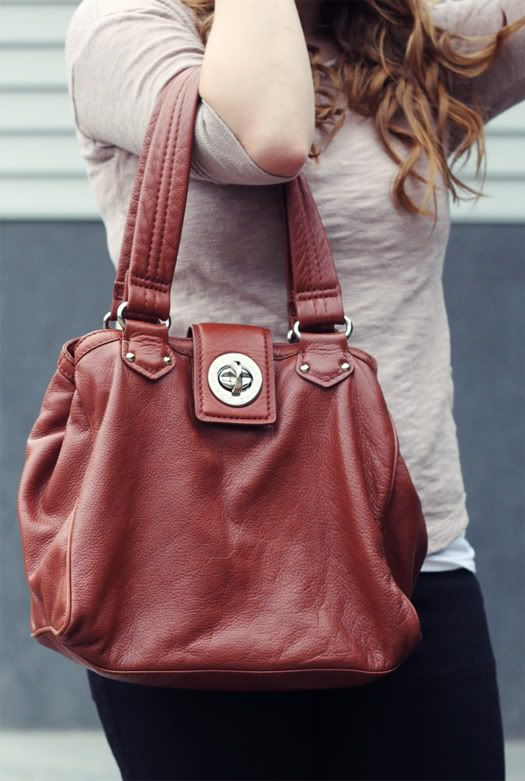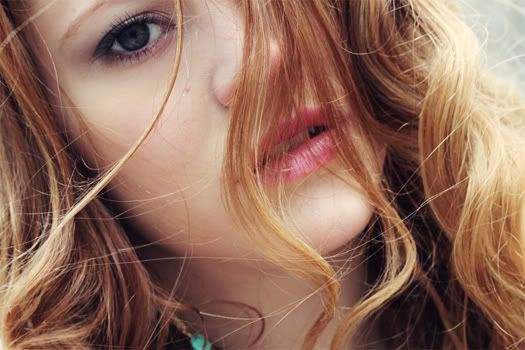 I'm at a rare loss for words, and I think it's because I haven't gotten enough sleep. I always get weird when I'm tired. I screw up my sentences a lot. Words go where they shouldn't. Tenses change when they should not be changed. I talk like a caveman. No, really, I do. I also am extra sensitive and touchy and on edge, resulting in random bursts of anger, like this afternoon, when I was on the phone with my boyfriend helping him with a math problem.
Him:
So, you add the sequence together, and what do you get?
Me:
Lemme get my calculator.
Me, rummaging through things:
I don't know...where it is...
Me:
I don't know where the hell it is.
Him:
It's okay.
Me:
No really. I don't know where it is.
Him:
...
Me:
OMG. These mother fucking...CRAYONS...Jesus Christ! I don't fucking have time for this. You know, I have enough to do without worrying about this shit.
Him:
...
Him:
Whoa.
I've came to the conclusion that I'm what I absolutely never thought I'd be: a high-maintenance girlfriend. Pretty soon I'll be popping out babies and wearing
stuff like this
and DVRing
Ellen
so I can watch
Oprah
now and the other after the kids are asleep. I never thought I'd be one of those people, either, but you know what? It could happen.
Oh, and for those of you who were wondering, I curl my hair with a straightener, because I have no idea how to do it with a normal curling iron. I am smart. Clearly.
Top: Aerie
Pants: the Gap
Shoes: Dolce Vita
Bag: Marc by Marc Jacobs