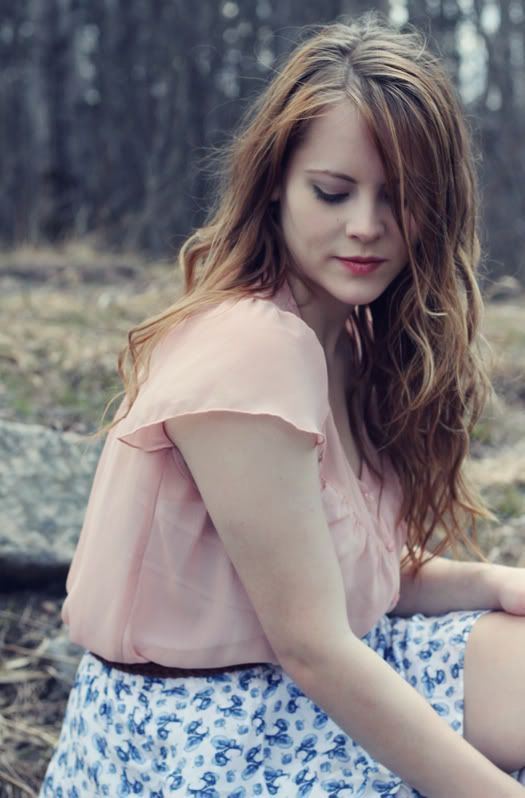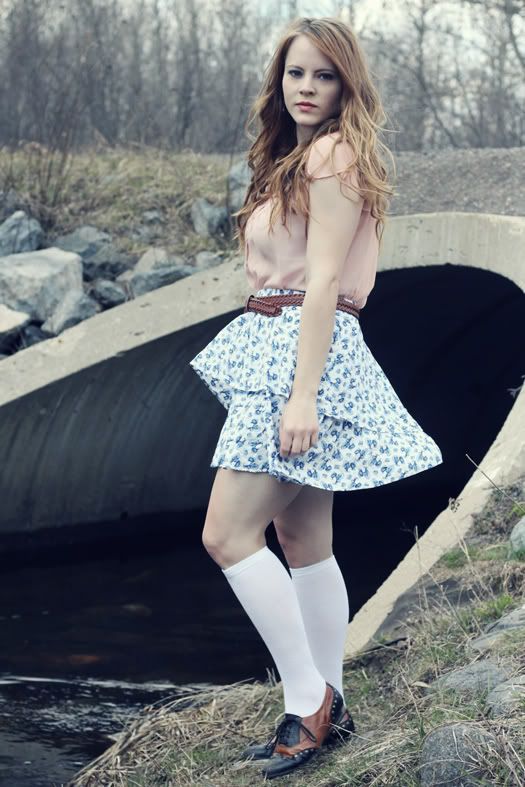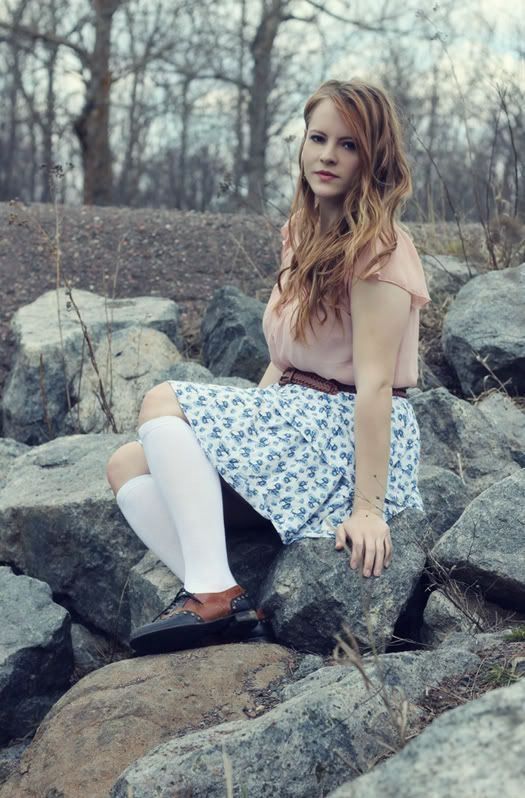 One more spring milestone out of the way (yeah, Easter, I'm lookin' at you). I spent it dyeing eggs, making brunch, having a plastic egg hunt, taking a lovely outdoor walk, having a not-so-impromptu photoshoot (thank you, boyfriend), feasting on a delicious Easter dinner, and opening gifts. That's right, my friends: we do it up big over hurr. And now the weekend is already over and I'm off to work again in a few minutes. Ho hum.
I didn't get much sleep last night so I am not feeling particularly rockin' today. I love sleeping on the couch in my own home because
someone
takes up 55" of the 60" bed and snores directly into my ear (thank you, boyfriend). I also love setting my alarm for before 6 a.m. so I can wake
someone
up so they can drive back home to go to school, only to find out that they don't have to leave until 7:30 and thus could have been woken up at 7 and still been fine. Oh, oh, and for the record, I do not cuddle and sleep at the same time. I don't like waking up with a numb arm and a cramped leg and a stiff neck from using your arm as a pillow all night. But thank you for the Easter bunny, it was delicious.
Top: Urban Outfitters
Skirt: Zara
Socks: Target
Shoes: Jeffrey Campbell
Belt: Thrifted