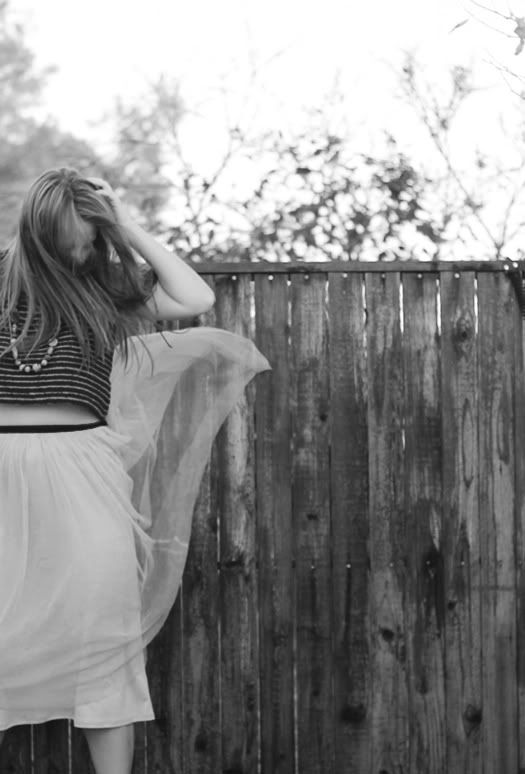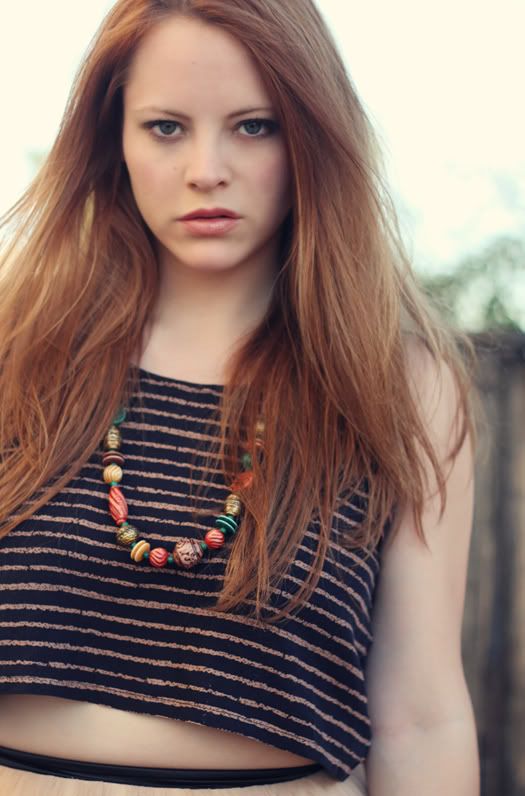 I just made it back from Arizona, and shit, man, I'm tired. We took the red-eye from Phoenix to Minneapolis this morning, and it was probably the worst flight I've ever been on. No sleep. Nausea. Delirium. Old fat guy taking up way more than his designated seat. Hate. But oh well. We made it back, safe and sound, and that's all that matters.
I've still got a lot of pictures left to post from my trip, so expect to see lots mo' sunshine here for the next week or so. Speaking of pictures: if some of the photos on this blog aren't showing up, I apologize. I upload some to my Photobucket account and some to my photography portfolio website, and apparently the server my portfolio is hosted on experiences
lots
of downtime. I'm looking to change hosts, so if anyone knows of some kick ass web hosting companies, holla at me.
I'm going to go take a nap now. I've been up far too long and am at that weird stage of tired. You know, the one where you slur your speech and stumble around like a drunkard. Not pleasant. It took me about five minutes to spit out: "You, you know coffee? Coffee, yeah. So coffee has more....coffee has more caffeine than espresso. Did you know that? ...Not many people do," this morning to my boyfriend.
Crop top: Buffalo Exchange
Skirt: Urban Outfitters
Necklace: Grandma's
Shoes: Steven Madden