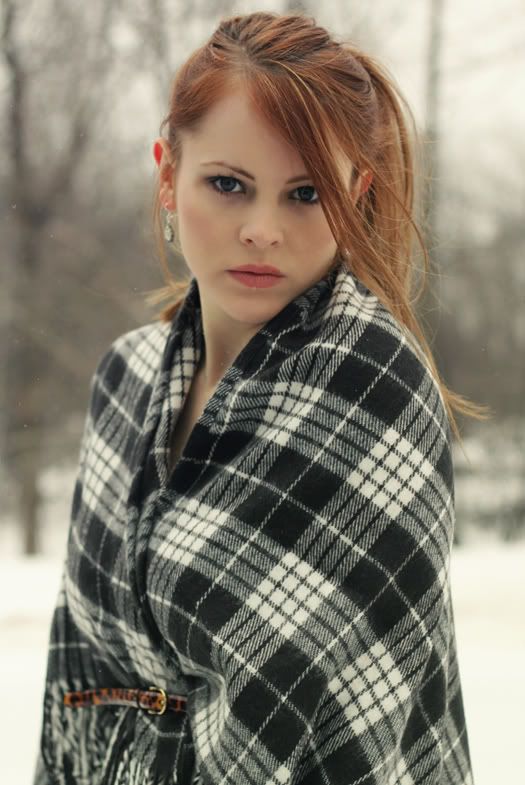 I sure wish winter would be over so I could stop wearing these damn horse blankets. It wouldn't be so bad if I actually knew how to wear them. This one has a leather strap that supposedly allows you to "wear as shawl, wrap vest or scarf without falling off body." Well, for some of us (ahem), this little contraption is a bit too much to handle. As in, I do not understand how the leather strap works. So, when in doubt, grab a belt (that almost rhymes but...doesn't). And then break into song and dance because it's almost my birthday and I have one more work day before I'm off to parts unknown.
I'll be gone for about a week, but have no fear! I'll still be blogging like a fiend.
Thank you to the lovely Michelle for featuring a bunch of my looks at
the Her Catwalk blog
! Hello to new subscribers, and THANK YOU to old ones for your continued support! This blog is about 2.5 months short of being a year old...it seems like a lot less and I'm loving every minute of it. Like I mentioned in my last post: time flies when you're having fun.
Scarf/Shawl/Thing: Cheap Monday
Belt: J. Crew
Bag: Marc by Marc Jacobs
Shoes: Urban Outfitters