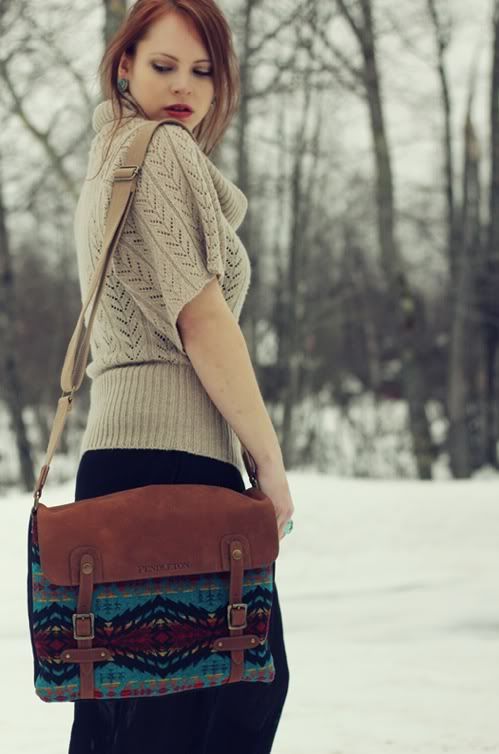 I'm taking a very short break from my 12 hour work-day to present you with this post. I just can't wait 'till tomorrow, no sir. I'm kind of a weirdo when it comes to schedules. I like them. A lot. I prefer to post every other day, no more, no less, or else the galactic alignment might be thrown off and we'll all die. Or something. Yeah. Yeah! Oh, the delirium of long work days.
I've been really digging Forever 21 lately. Weird, because I used to be a snob and wouldn't touch anything from F21 with a 10 foot pole (yeah, I used to be one of
those
girls). I still don't love them by any means, mainly because I don't endorse full-on designer knock-offs, but what's a poor girl to do?
I'd like to give a big, "oh hai der!" to new blog subscribers! Welcome! Also, thanks for all your comments, as always. I'll be responding to them and catching up on yer blogs tomorrow morning, because I love you all so much.
P.S. If you're wondering why I look exactly the same as I did
in my last post
, it's because I'm a cheater and took pictures of both outfits on the same day. I
actually
wore this one last weekend when I was celebrating my boyfriend's birthday, but didn't get a chance to get any pictures of it.
Sweater: Forever 21
Sheer maxi skirt and earrings: Urban Outfitters
Bag: Pendleton for UO
Boots: Jeffrey Campbell