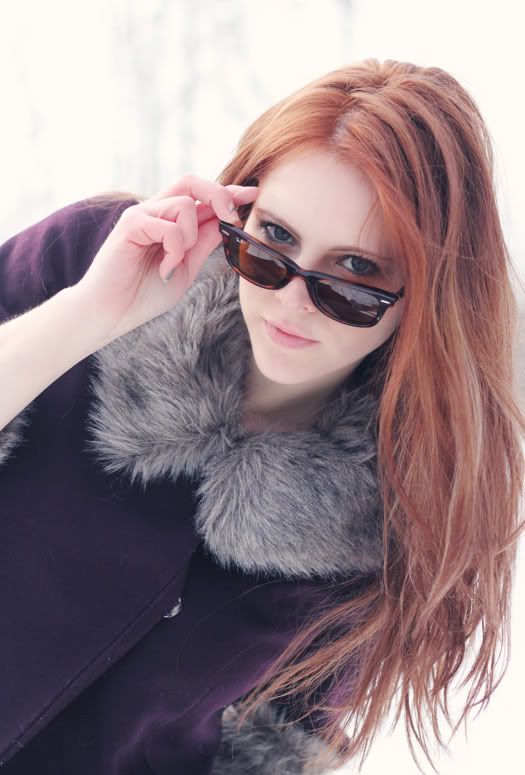 Ahh, February! We meet again. I'm excited for this month. All footlong sandwiches are $5 at Subway this month! I've actually stuck with my New Year's resolutions, and I'm ready to work on them even more. It's time to shed my figurative winter coat, so I've committed myself to losing 10lbs this month. Hopefully I should be "bikini ready" by then, since I booked my flight for my birthday trip in March! Six days in sunny Arizona, my favorite state (because, apparently, I am a senior citizen). The house we're staying at has a pool, but it's not heated, so I'm not sure if I even need to be bikini ready, but better safe than sorry, eh?
I treated myself to this coat at Forever 21 for $12.
It's still available, so if you're interested, get on that shizz.
It's ridiculously thin, but I still like it. And, for the record, I don't know what's up with my face in the first picture, but I don't like it.
What are you looking forward to in February?
Jacket: Forever 21
Trousers: Topshop
Clutch: Marc by Marc Jacobs
Shoes: Michael by Michael Kors
Sunnies: Ray-Bans