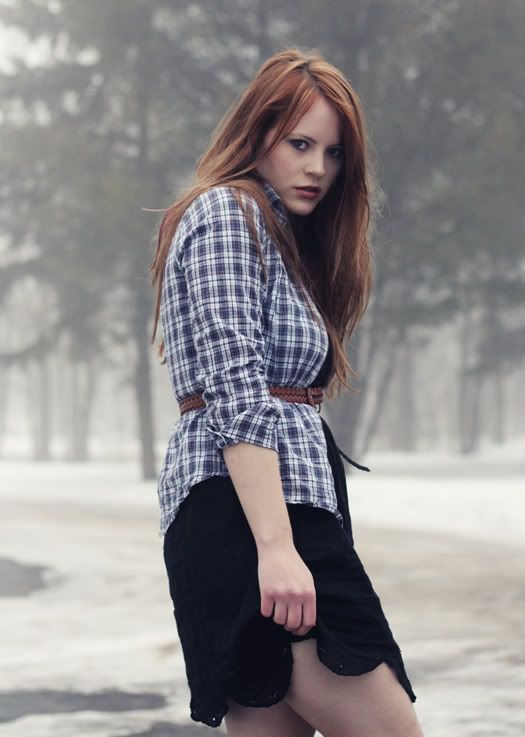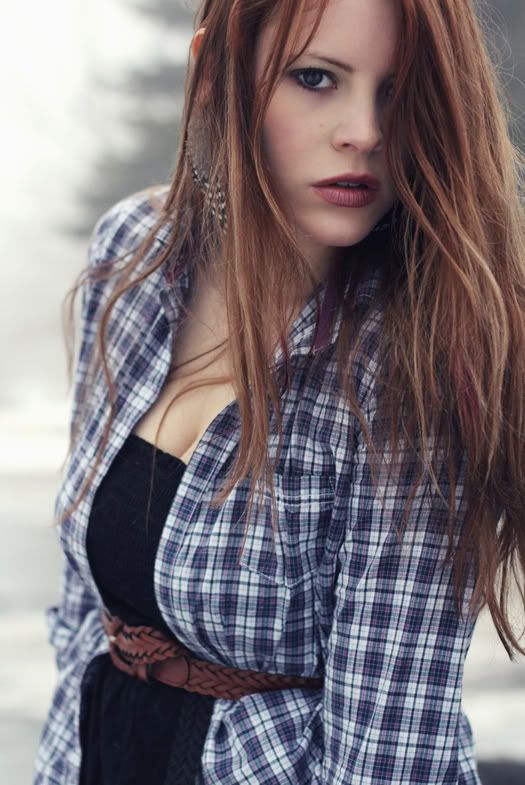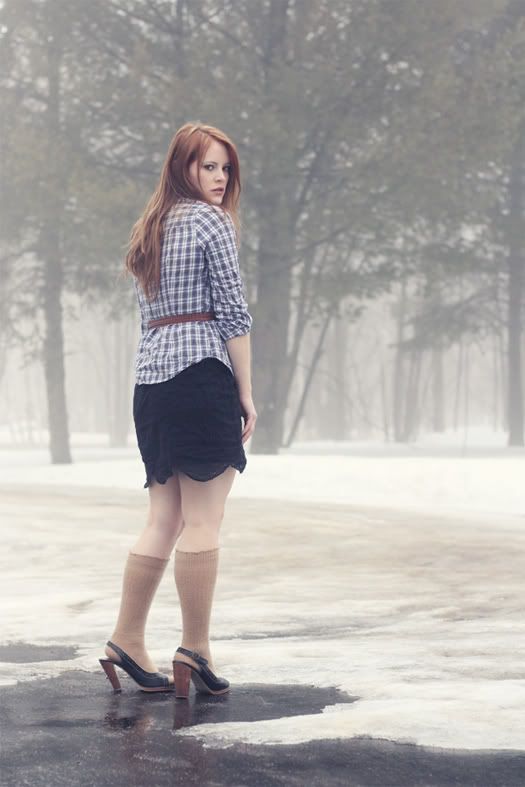 My hives have almost totally cleared up, thank the lawd. I'm feeling much better and like I'm back on my game (who knew allergic reactions could be so exhausting?). I'm not working much the next couple of days, so I'm excited to do a little bit of pre-spring cleaning. I'm for realz about this organization "resolution" I made at the beginning of the year. I'm even going as far as to buy a chest of drawers for my bedroom so I can get all my clothes off the floor. And
check out
these nifty scarf hangers! I saw a similar one at the mall last weekend for the same price and walked away because I think $10 for one is a little expensive, especially when I'm pretty sure it wouldn't be too hard to make the same thing myself, but seeing as how I don't have a saw, I don't have wood, and--let's face it--I definitely don't have any woodworking skills to speak of, I suppose I'll just pony up and buy a few.
As you can see, for reasons unknown, I'm still trying to rock a slight 90's vibe. You can't go wrong with a plaid shirt right now. You
can
go wrong with where you buy the plaid shirt, however. I got this one at Target last year and all of the buttons fell off within about 3 months.
Shirt: Target
Dress: American Eagle
Belt: Thrifted
Socks and Earrings: Urban Outfitters
Shoes: Seychelles
Nail polish: Lancome Le Vernis in LE 54 over a purple base