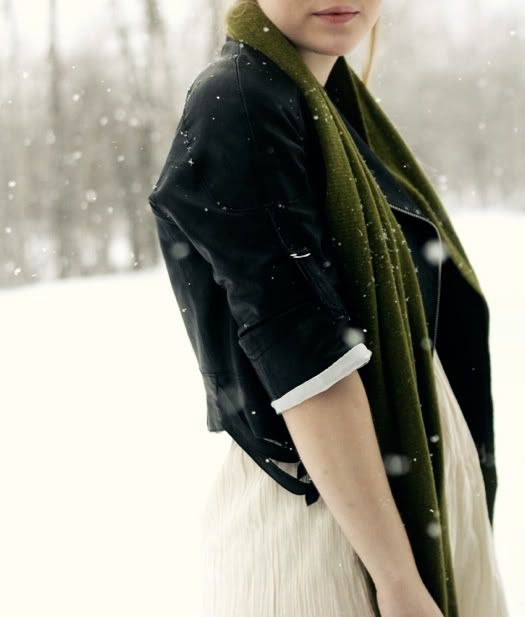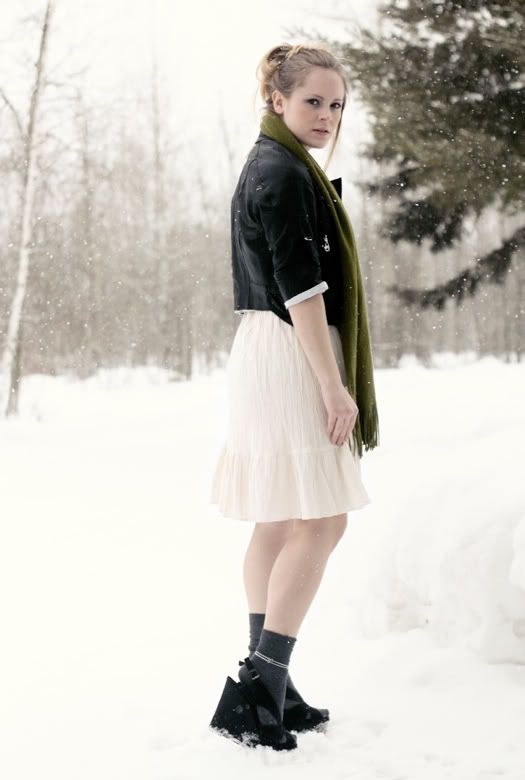 I got a letter from my school yesterday congratulating me on completing all my degree credits. They sent along a final transcript, and it confirmed my worst nightmare. Accompanying my final grades came the two little words I feared the most:
cum laude
. Notice I said
two
words. As in, not summa cum laude. Not magna cum laude.
Cum laude
.
Now, my friends, I suppose some (perhaps most?) people would be happy with cum laude. I, however, am not. I think I was cheated. Robbed. Screwed. 3.76 was the GPA cut-off for magna cum laude. My GPA is 3.755. As in, I missed magna cum laude by
0.005 freaking points.
Whatever happened to rounding up? What's even more maddening is they didn't configure in my transfer credits (I completed my first two years of college at a different institution). If you count those credits in, my GPA is well beyond 3.76.
After yelling some profanities and having a good cry and seriously contemplating sinking into a deep depression for a few weeks (I'm overly dramatic, sometimes), I decided no. Hellz no. Instead of letting it get to me, I'm going to treat this like a bad ex. Homeboy just cheated on me. Am I going to sit here and wallow in self pity? No. Is it even my fault? No. I tried the best I could. This is just enough ammunition for me to realize that hey! My undergraduate days are done. Finished. So there will be no more of this, "OMG, I'm so bored now that I don't have school anymore! What ever should I do?" No. Yeah, I've got some extra time on my hands. Most people would kill to have it. So instead of wandering around "bored," I'm going to make the most of my time. And I'm going to enjoy doing it, goddamnit. Or else.
So tell me: if you had an excess of free time on your hands for an undefined amount of time (and you can't go traveling because you have a job), what would
you
do?
Leather jacket: Doma
Dress: Shopbop
Scarf: Target
Shoes: Jeffrey Campbell