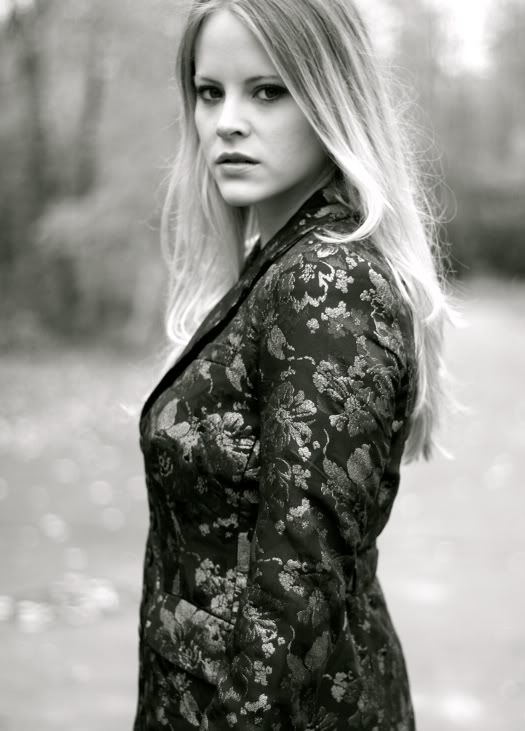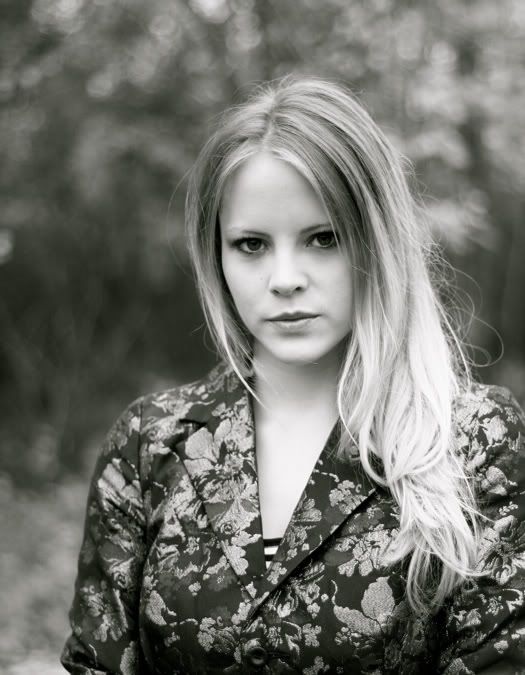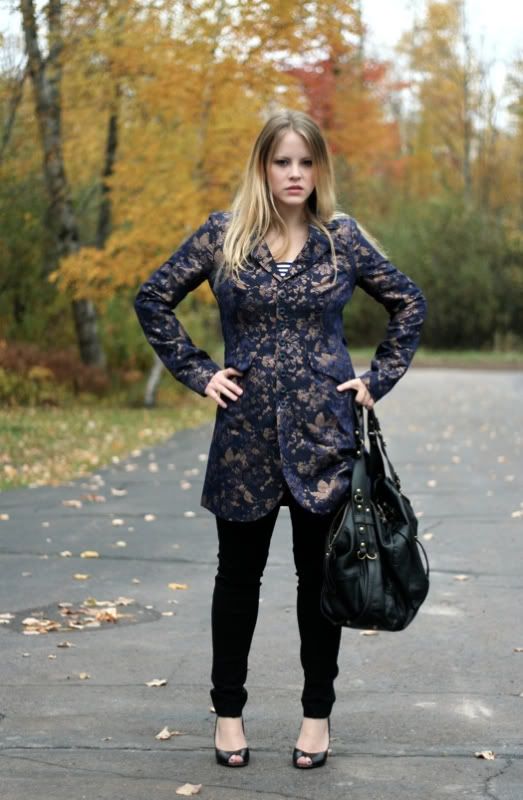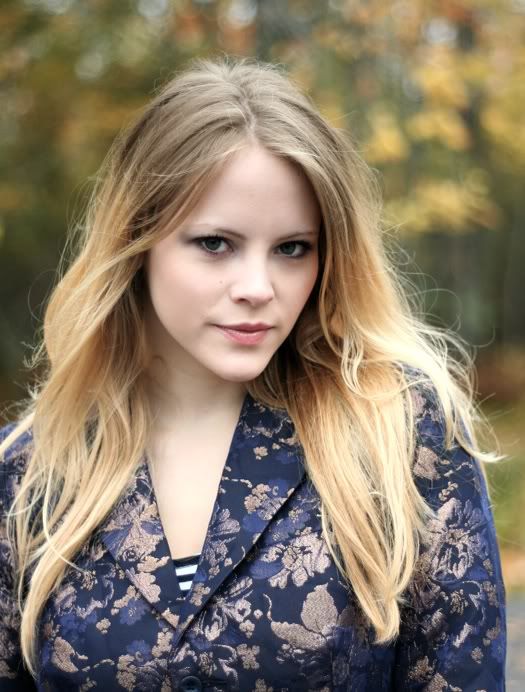 I bought this coat on sale at
Free People
this summer, and have been dying to wear it. Today I took it for a spin for the first time ever. It's not really warm, which is fine, and the sleeves are too long for Miss Petite Ashley, which is also going to have to be fine since I don't sew. I'm in love with the pattern. It seems a bit Asian-inspired, which is fun since I like Asians. I think I would like to be Asian, but unfortunately I am not and never will be, so I have to settle for merely dating one instead.
Oh, and in case you're wondering, I'm wearing
a gondolier-esque outfit
underneath it all. Whoop whoop!
I hope no one is getting bored of all the close-up shots of yours truly. They're easier for me to do than full on body shots (not
those kind
, thankyouverymuch), plus I kinda like to get pics of my make-up everyday.
And, last but not least, huge props and a shout out to
Monica at Monica Rambles
for giving me
an award
! I totally appreciate it, m'dear. Go check out her blog, the posts are always top-notch!
Jacket: Free People
Striped top: Urban Outfitters
Pants: J. Crew
Heels: Marc by Marc Jacobs
Bag: Steven by Steve Madden