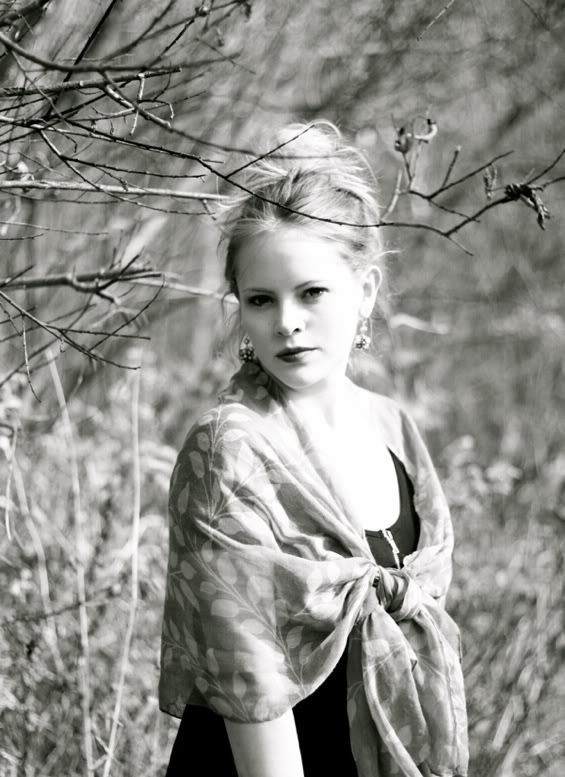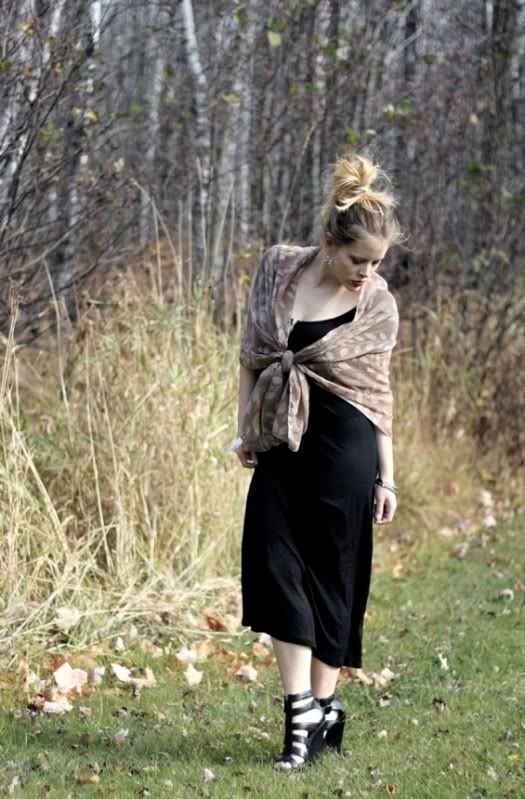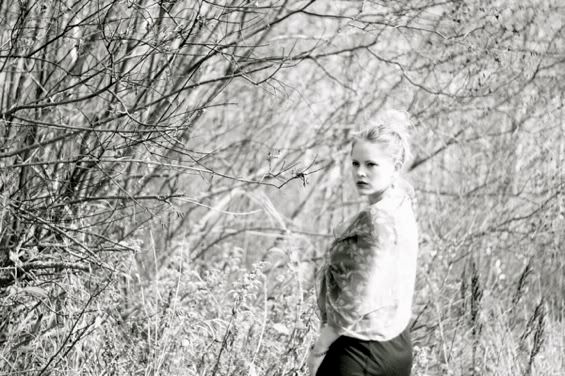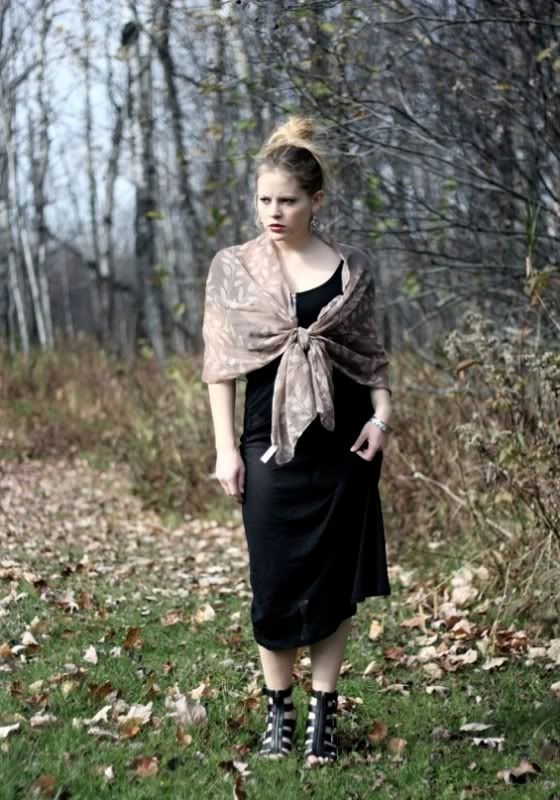 I swear to God, some days I dress like I'm 80. The scarf part. Not the see-thru skirt part.
I took these pictures a while ago, before we got dumped on with snow (by the way, a lot of people have asked me but I haven't officially answered: I live in Minnesota). The skirt is see-thru mesh and I'm pretty sure this outfit is a little inappropriate from the back view (bodysuit + see-thru skirt = A-S-S). Oh well. Being inappropriate is fun.
And today marks the beginning of another busy week. I just put in about a 12 hour work day, I have two assignments due this week, an exam, and some other stuffs. On top of that, I have an independent study project that I
really
need to get going on, and I'm planning two kinda big things for this blog. Needless to say, I'd rather skip independent study project (and my assignments and exams) and just work on blog stuff, but I'm not going to let myself. So, for now, I'm trying to put the blog projects out of my mind and use them as incentive to get my independent study done in its entirety before starting on anything else. I love being busy, but sheesh.
Scarf: Gap
Bodysuit: Forever 21
Skirt: Urban Outfitters
Shoes: Jessica Simpson