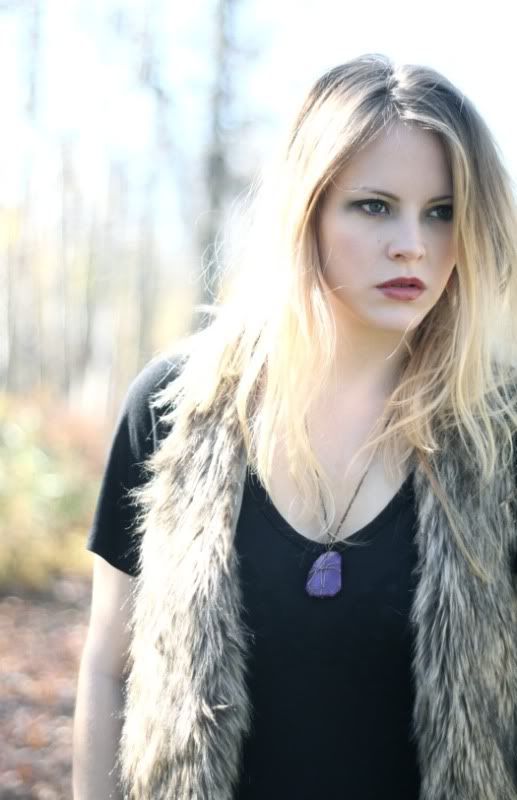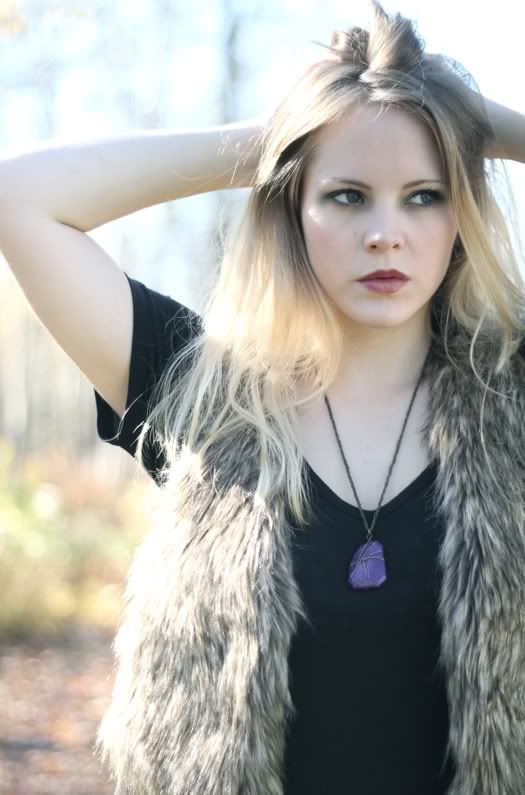 Yeah, so, I'm well aware I just wore AND posted about this faux fur beauty. It's nice though, isn't it? Yes. Yes it is. And, as I'm sure you can tell, I'm loving on long dresses and skirts this season. I think a lot of people think they can't wear a long hem because they aren't tall enough...but I'm a few inches away from midget status, and I think the length actually makes me look taller.
I haven't bought anything (except camera gear and gasoline) in a couple of weeks. It's really weird, me being a shopaholic and all. Unfortunately, I had my head up my ass and missed out on the MAC Disney Villain collection, and now all the good stuff seems to be sold out. Oh well.
I don't really need any more nail polish...
Dress: Free People
Faux fur vest: Old Navy
Wedges: Jeffrey Campbell