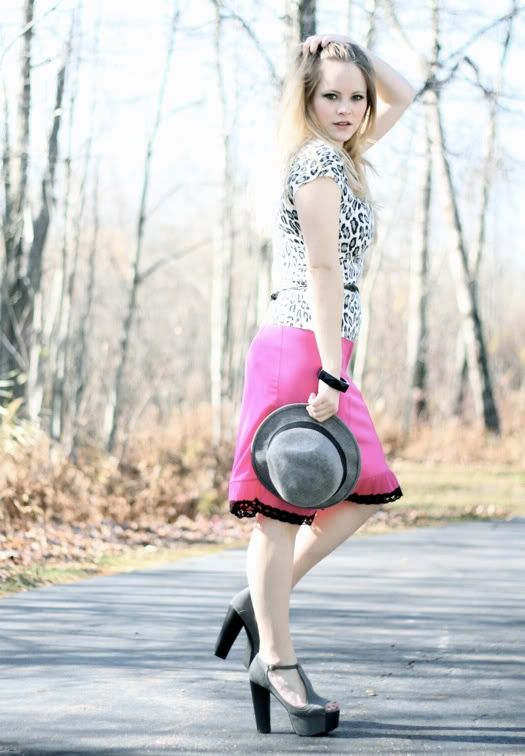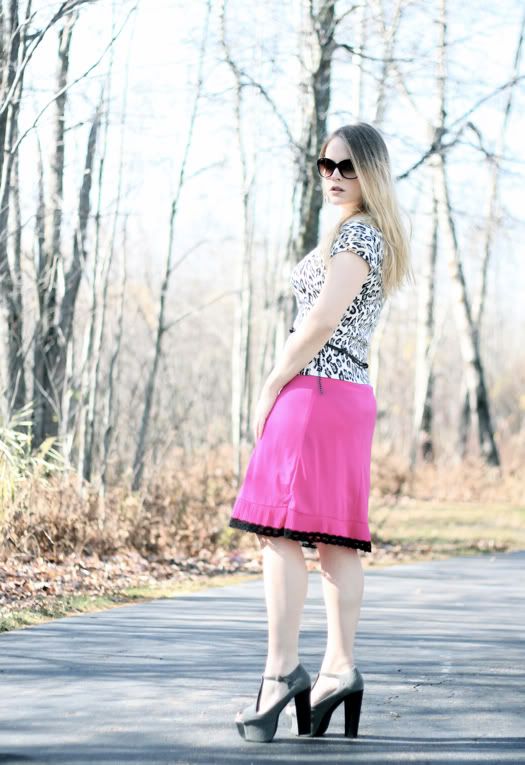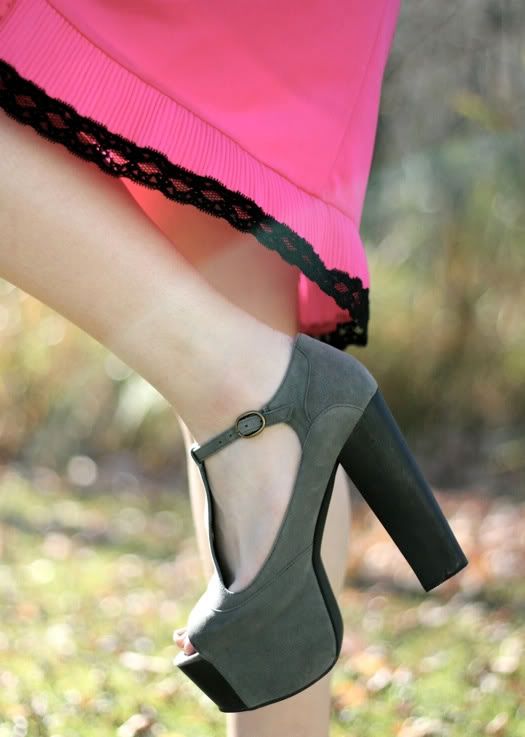 I realize the backgrounds in a lot of my pictures have been overexposed lately. I'm doing it on purpose even though I'm not quite sure why. It's got something to do with aesthetics. Sometimes things just look better, even if they aren't technically right.
It's October 22 today. I graduate college in approximately 56 days. I have no job lined up. I have
nothing
lined up. I was planning on moving to Minneapolis/St. Paul in January, but I have a love/hate relationship with the city. There are times when I think I'd like the hustle and bustle of the city. There are other times when I think I'd absolutely hate it. Hopefully, I will be attending graduate school in Fall 2012, so I'll have to live in the city eventually. So should I stay out here, in the country, for another 1.5 years while I can? I mean, when will I have the next chance to live away from everything? Approximately 2018.
I have no idea what to do with this 1.5 year gap.
I don't know. I really don't know and it bothers me sometimes. I hate voids. I like to be busy. I like it when everything is planned out and I have stuff to do. At the moment, I have nothing to do for 1.5 years. I know some people would be like, "Whoa, duuuuuude, I have nothing to do for 1.5 years! SOLID!" but I'm not some people. I can't even watch TV because I feel like it's a waste of time. I rushed through college and am finishing early. Most people my age will be done in 2012. So really, this 1.5 is like a gift. It should be free time. Like when you were the first one done with your test in middle school, so you got to read a book while everyone else finished their tests and caught up to you. Except I'm not required to sit around and read a book anymore. I can keep on sprinting ahead if I want to. If only I knew how.
And there's always the thought....
what if I don't get into grad school?
I'll have to save that one for another day.
SO GLAD you enjoyed the Love Your Body Day interviews! I thought they were great, too! Another round of applause for my fantastic interviewees, please!
Sweater: Forever 21
Dress: Jean Paul Gaultier for Target
Fedora: Urban Outfitters
Shoes: Jeffrey Campbell