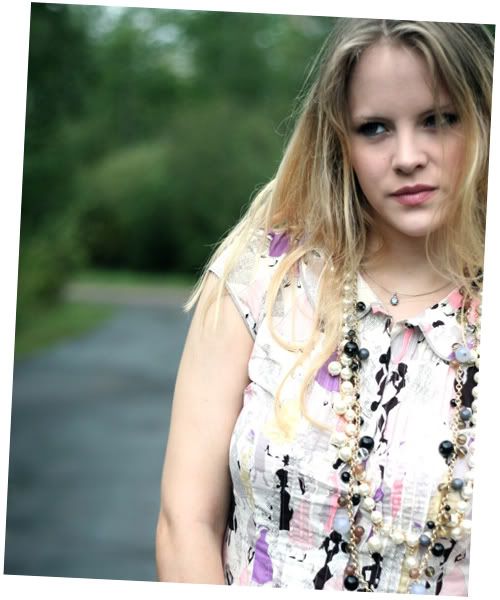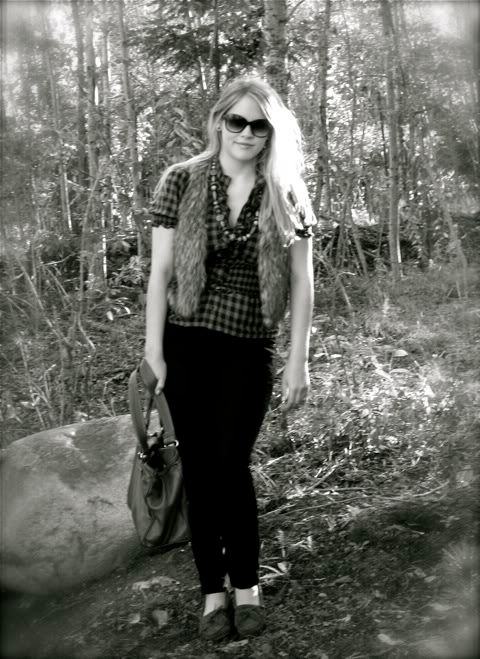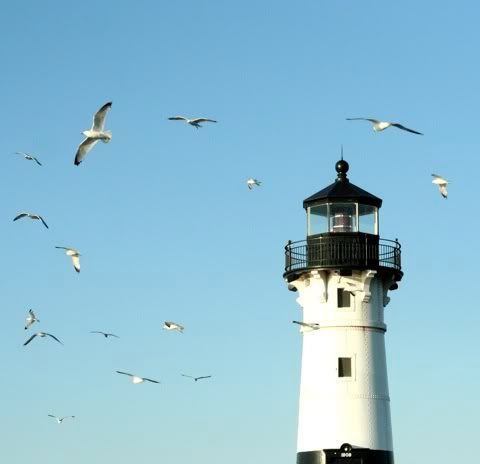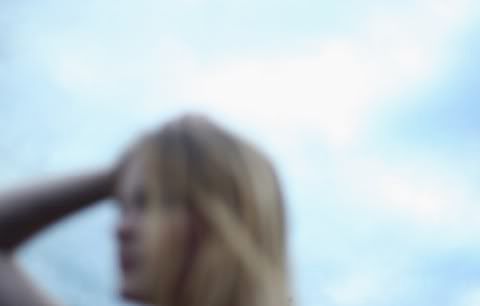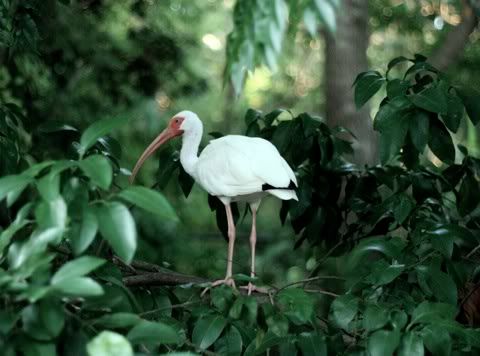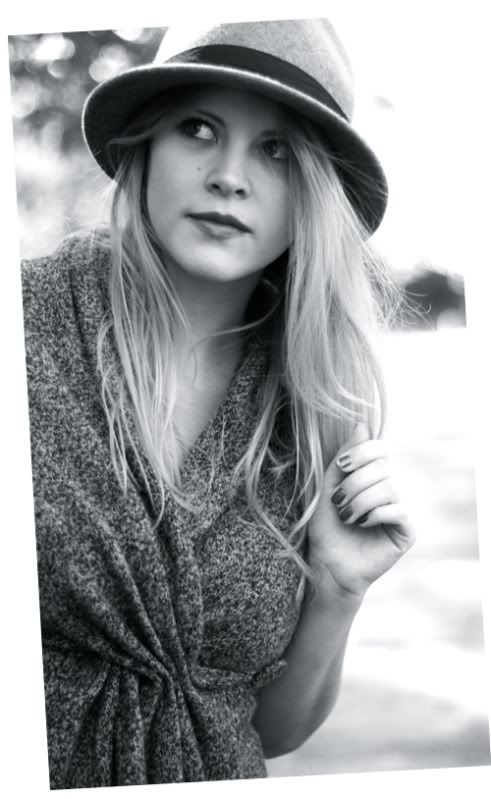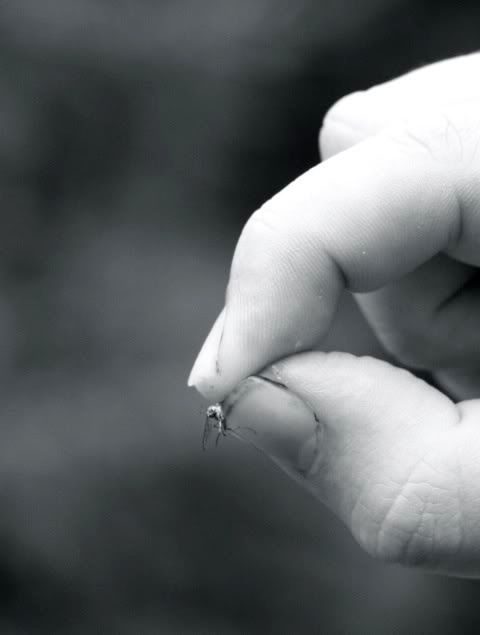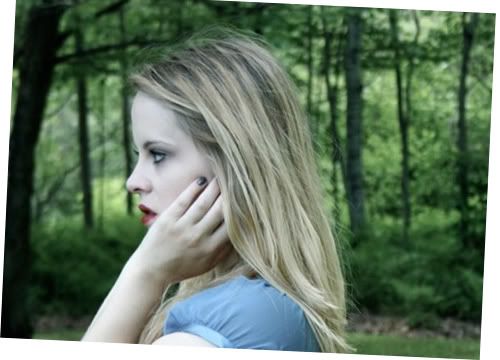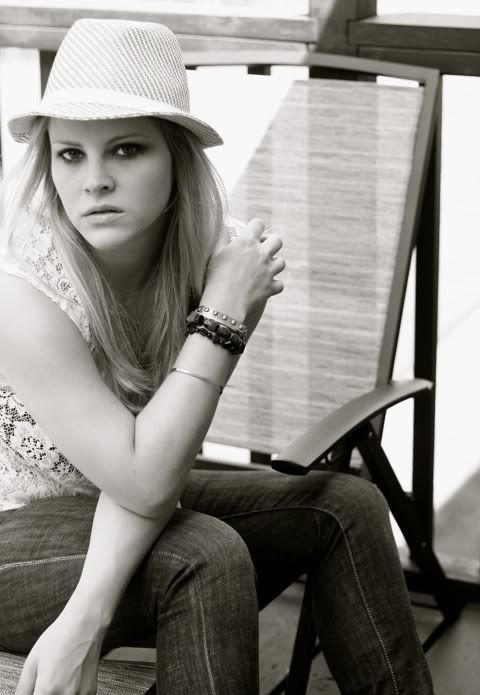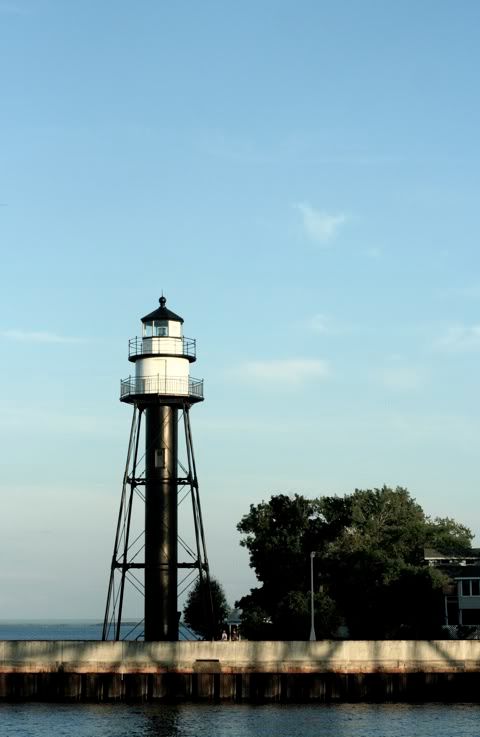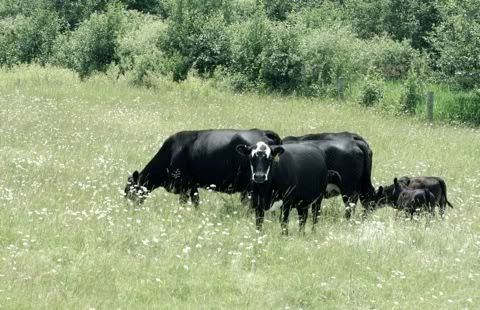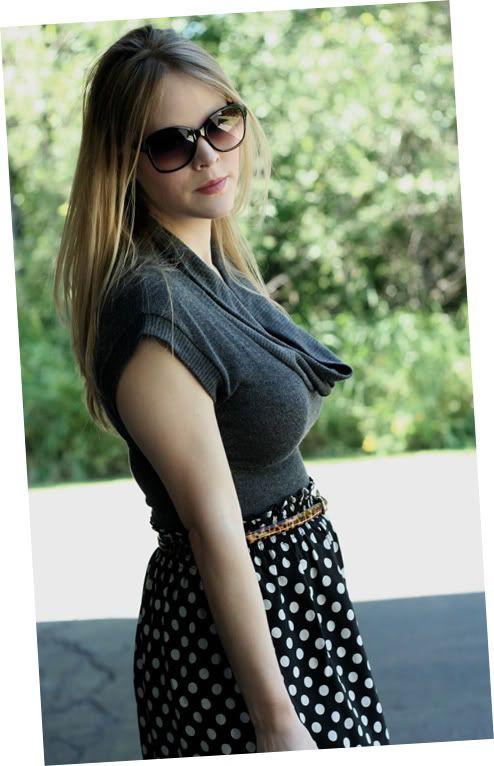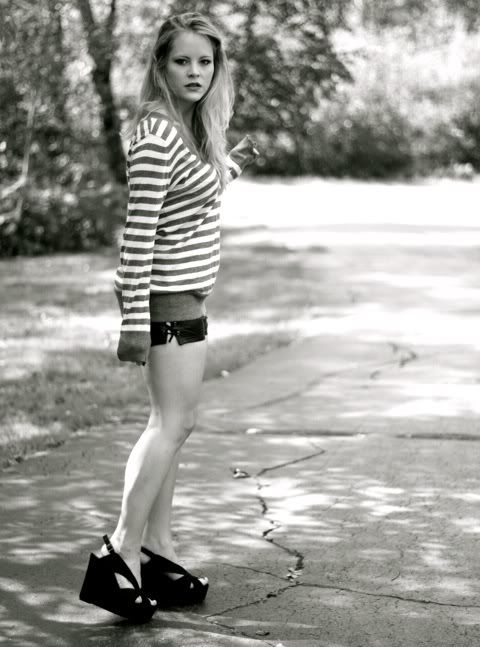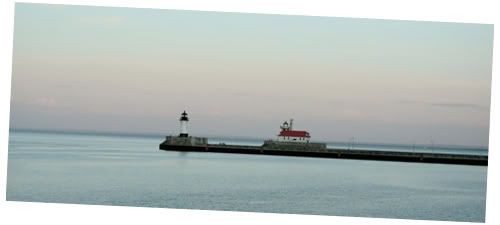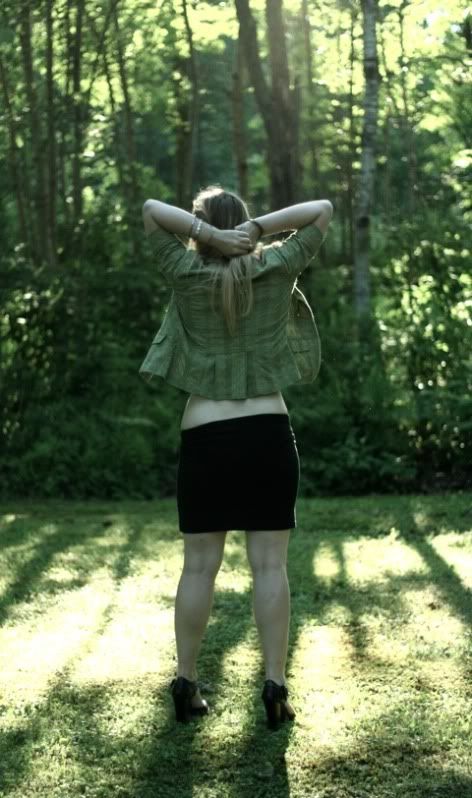 The onset of fall is upon us. I'm saying a melancholy goodbye to summer. I love summer. I love the barbecues, the s'mores, the late night walks, the fireworks, the mini dresses, the short shorts, and easy going air. But, at the same time, this summer was difficult. I dealt with never seeing my boyfriend the first half of the season due to his 80 hour work days, I hardly had any free time since I slaved away over my studies, and my grandfather suffered a debilitating stroke with effects my family
definitely
is still feeling. It's hard for me to say goodbye knowing that this, very likely, is the end to my last summer at home.
On the positive side, I've learned a lot and am--
I think
--more than ready to take on the future.
So, here on my humble blog, I am saying goodbye to summer with 21 (count 'em!) (mostly "unreleased") photos. This is summer to me.