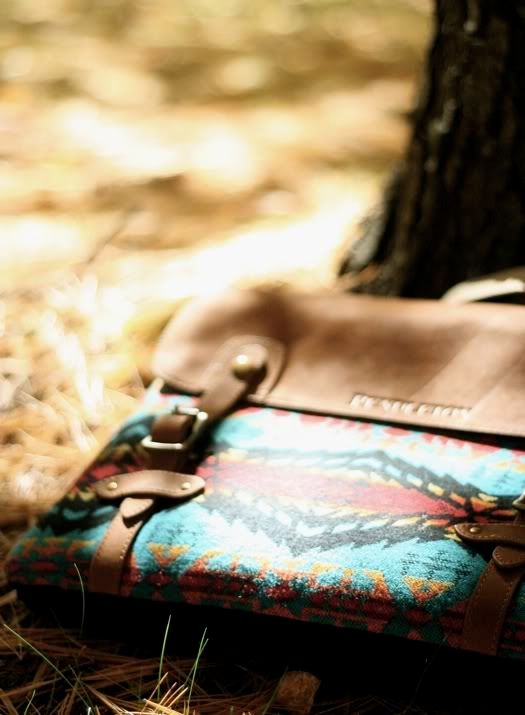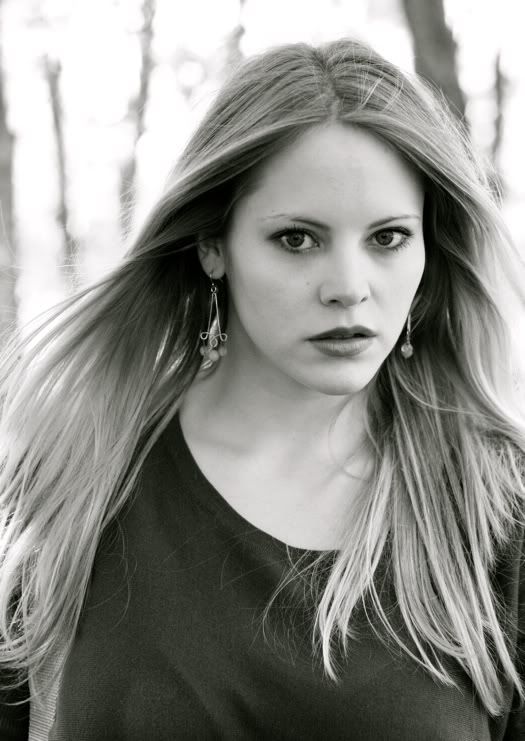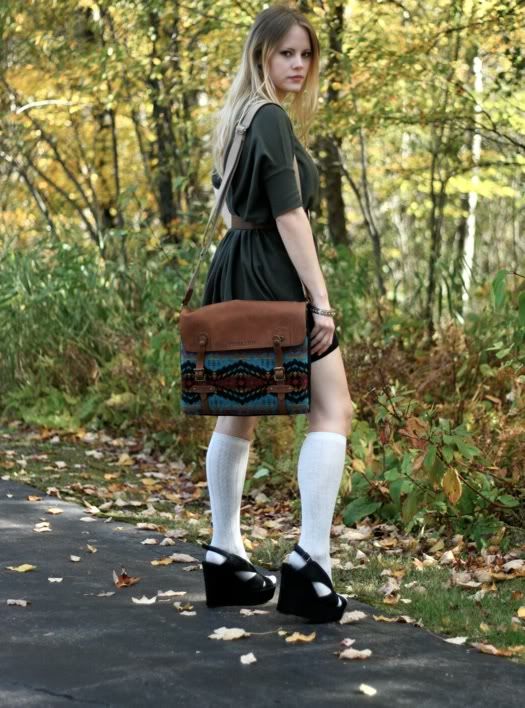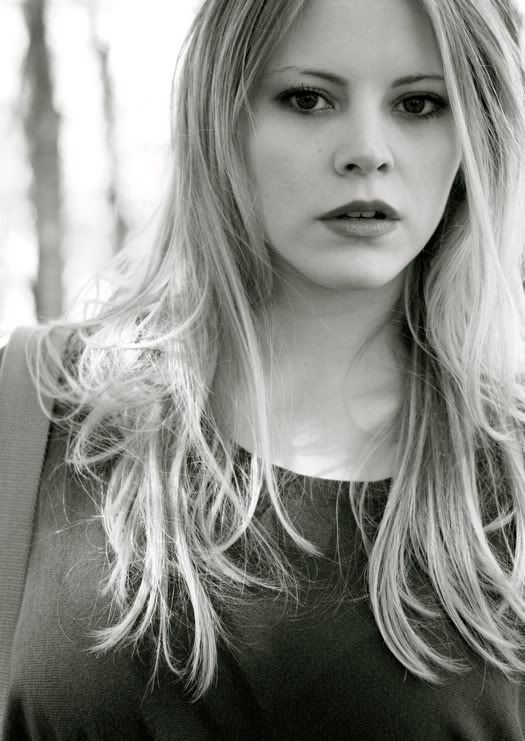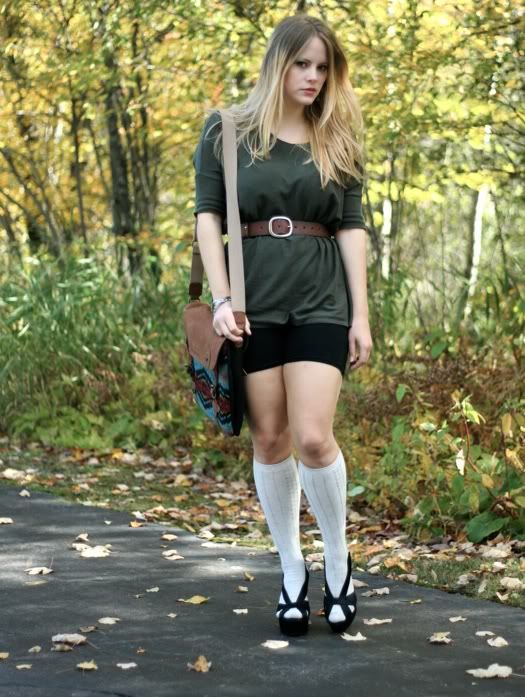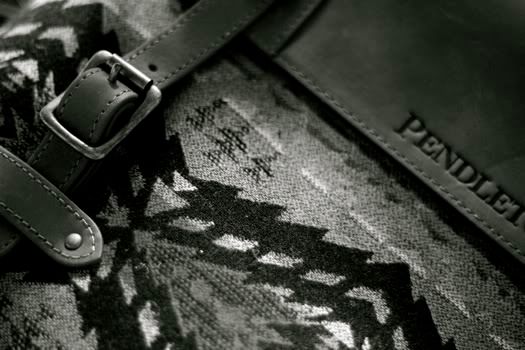 Everything I'm wearing is comfy, cottony, stretchy goodness. The sweater is really huge, and I'm not one for wearing really huge things, but I think I'm okay with it as long as it's belted. And if I could associate myself with only one piece of clothing, it would be bike shorts. I wear bike shorts everywhere. They're nice under skirts and dresses on a windy day, but I'll wear them with shirts of all lengths as well. Also, I bet you can guess what my favorite trend for fall is this year!
...If you said, "SOCKS WITH SHOES, ASHLEY! YOU WEAR THEM ALL THE GODDAMN TIME!!!!" give yourself a gold star.
I'm so excited for the upcoming week! "Work" suddenly got exciting (I also found out I get reimbursed for gas...so, that helps with the enthusiasm), and if the nice weather holds out, my boyfriend and I are planning on taking a day trip up the shore (mainly so I can take pictures), AND I'm planning a picnic for Friday. I'm genuinely happy for what's to come; being a pessimist, that doesn't happen all that often. Don't rain on my parade. I'll beat you up.
Sweater: Forever 21
Bike shorts: Urban Outfitters
Wedges: Jeffrey Campbell
Bag: Pendleton