My day started out like this: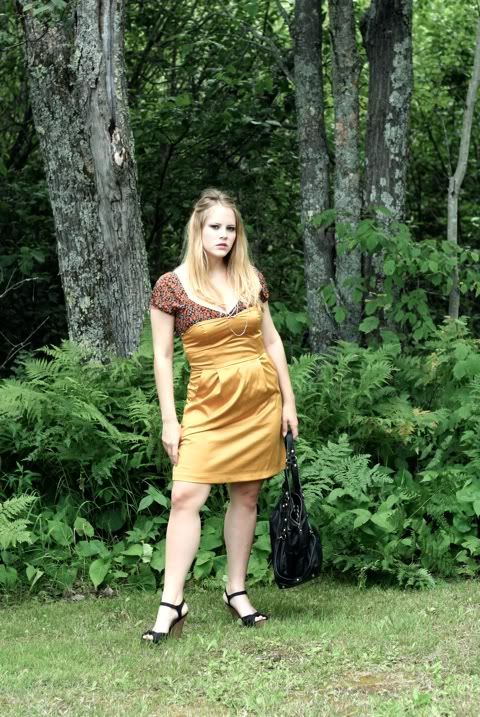 And quickly changed into this after I realized the "pleating" on the yellow dress gave me a faux fupa: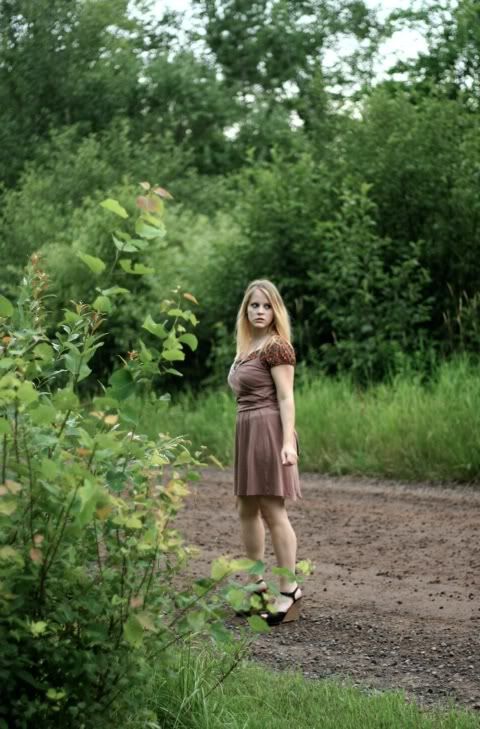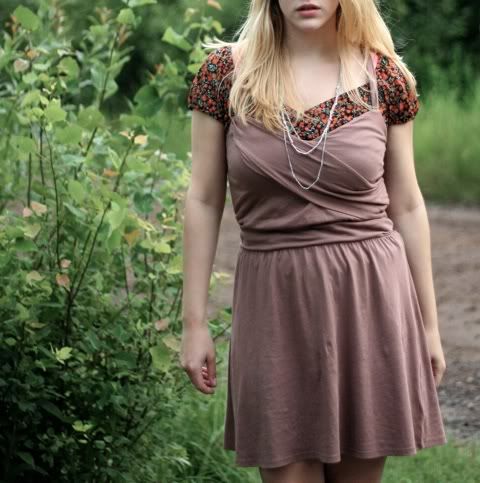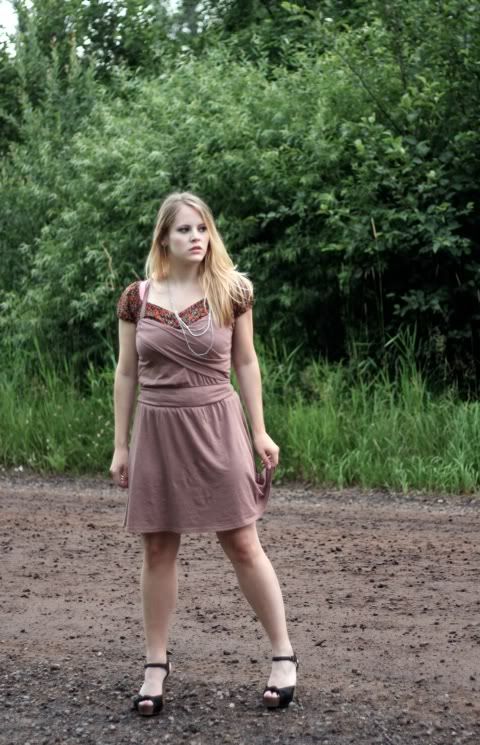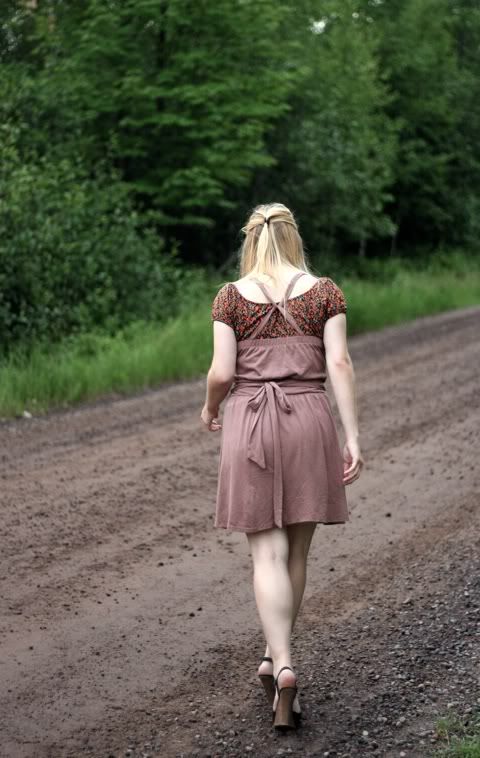 After viewing all the pictures, I decided that the second dress really was not much better: it also made me look rather hefty. Look at my ass in the last picture. I wouldn't even include it, but I feel like the back detail of the dress was necessary to show y'all. And, since this is a fashion blog, not a look-at-my-not-so-great-figure blog, hopefully my fat ass is the least thing you'll notice. I swear, some outfit ideas just are not meant to work.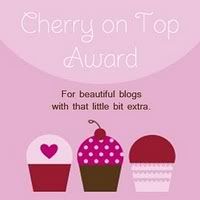 Here is the lovely blog award I was talking about in my last post. Thanks again
Gets
! This award comes with some rules, and they are:
1. Thank the person that gave you award.
2. Copy the award and put it on the blog.
3. List 3 things you love about yourself.
4. Post a picture you love.
5. Tag 5 people to pass the award on to.
So, three things I love about myself: 1) I have a good work ethic. Need an example? I'm taking 20 college credits this summer, and I'm graduating with a double major and a minor three years out of high school (and, I worked almost full time for two of those years). 2) I try hard. I put 110% of myself into most everything I do. 3) I have confidence. Like everyone else, I have my down in the dumps days, but I try not to show it.
Here's a picture I took over the weekend that I like. It reminds me of a summer full of relaxation, something I haven't experienced much this year. It's by no means the greatest picture ever, but I took it, and it means something to me.
Five blogs I am passing on this award to (let it be known that I love A LOT more blogs than just these five. Oh yes I do!):
1.
Fashion First & Foremost
2.
The-Not-So-Secret-Loves of Bri
3.
Mostly Polished
4.
Sour Tang
5.
Closet Hound
Floral blouse: Urban Outfitters
Yellow dress: Urban Outfitters
Purple dress: American Eagle
Necklace: American Eagle
Wedges: Seychelles
Bag: Steven by Steve Madden
Also
, due to my absent mindedness, I forgot to post what brand my shoes were in the last post. They're Jessica Simpson, and they are painful. Be warned.